The "Black Magic" Playboy Who Took Dubai Islamic Bank To Brink Of Collapse
The "Black Magic" Playboy who took Dubai Islamic Bank to brink of Collapse
today 16th February 2018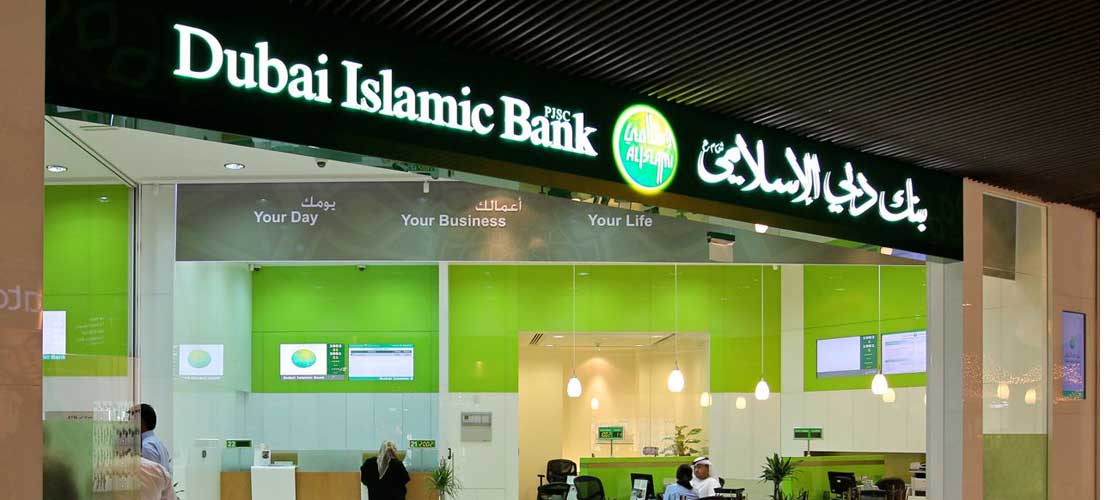 Photo :
Foutanga Babani Sissoko told DIB branch manager he had black magic powers and ended up taking $242m from the bank and putting it on verge of collapse.
In a BBC report, Brigitte Scheffer reported Mali national Foutanga Babani Sissoko persuaded Dubai Islamic Bank manager, Mohammed Ayoub he had magic powers with which he could take a sum of money and double it.
According to the report after Sissoko walked into the head office of the Dubai Islamic Bank asking for a car loan, Ayoub was invited to dinner during which "carrying his [loan] money, a man burst out of a room saying a spirit – a djinn – had just attacked him. He warned Ayoub not to anger the djinn, for fear his money would not be doubled. So Ayoub left his cash in the magic room, and waited. He said he saw lights and smoke. He heard the voices of spirits. Then there was silence. The money had indeed doubled."
The reported added, between 1995 and 1998, Ayoub made 183 transfers into Sissoko's accounts around the world totalling $242m which led to rumours that the bank was in trouble leading to a run on the bank. The bank was saved by the government which stepped in as a shareholder leading to the diluting of existing shareholders.