Thousands of tribal women living in the jungles of the eastern Indian state of Odisha are changing their future for the better by handmaking their own craft items and selling them to retail chains and trade fairs.
Vat Vrikshya, an organisation that works towards the economic and social empowerment of tribespeople, provides financial management and business training to indigenous women and helps them carve a pathway towards entrepreneurship.
Its founder Vikash Das explained to IBTimes UK that the Adivasi tribespeople are among the most downtrodden in Indian society, mired in poverty and neglect and locked out of an economy that is among the fastest growing in the world.
And with women typically in charge of family affairs in tribal households, Das said the fundamental goal of Vat Vrikhsya is to provide them with sustainable livelihood opportunities.
"During our interactions with tribal women, we observed that rural poverty is caused by financial mismanagement, underdeveloped business skills, lack of confidence and leadership, and the fact that they don't have access to some of the essential tools of economic development," he said.
Vat Vrikshya has worked with 17,000 indigenous women over the past four years, with nearly a third of those going on to start their own businesses. Products made by them range from paintings, hand-woven clothes and metal works to herbal skincare products and medicines.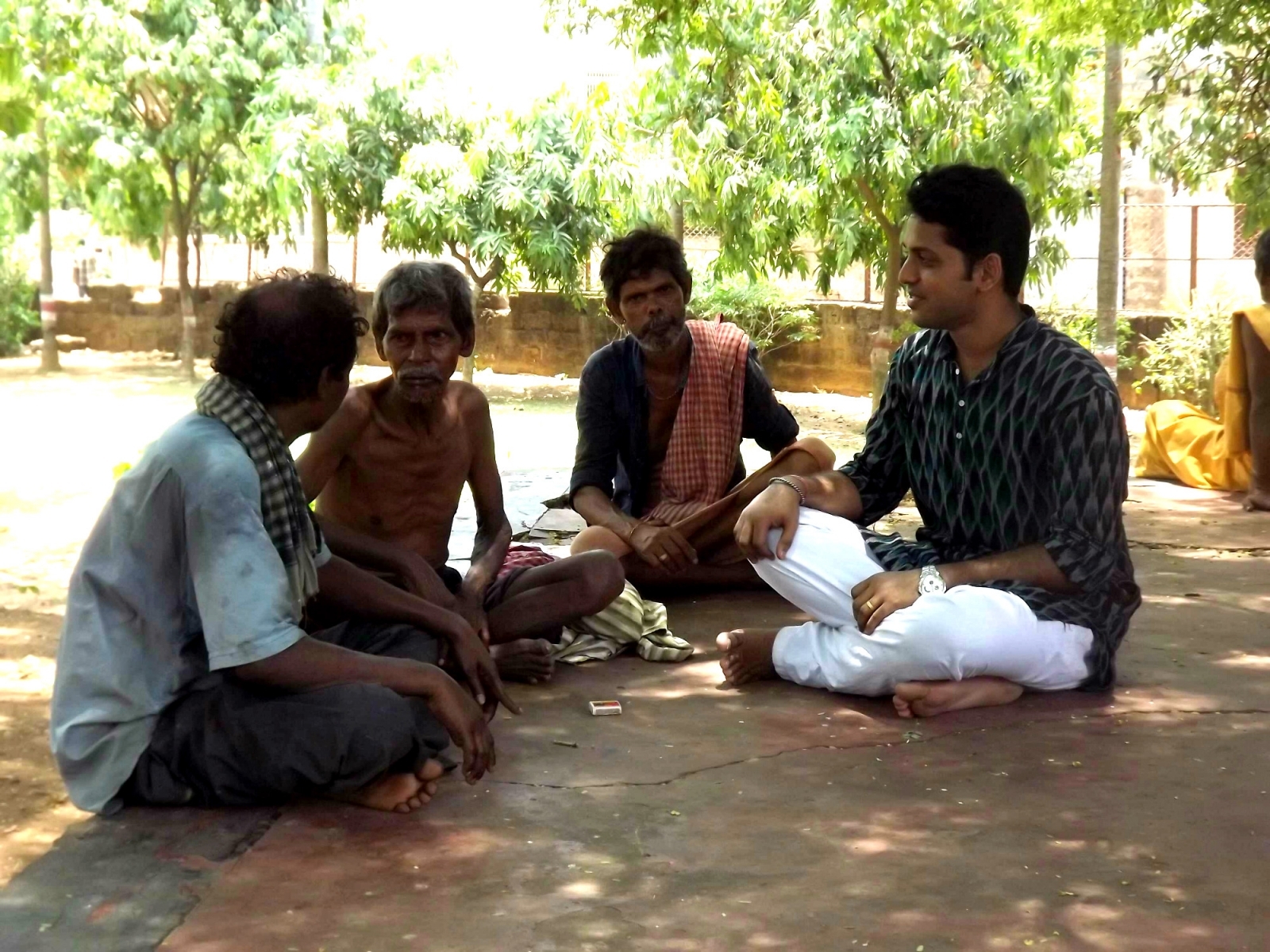 The organisation assists women with the branding and marketing of their products, and relays feedback from customers to help them better understand the market. It also helps them get financial assistance through banks, thus reducing their dependency on private money lenders.
"We provide them with design, leadership and marketing training," Das said. "Recently, we came up with a strategy of attaching a note with any product that tells the story of the product, its cultural significance and the name of the artisan who created the product. Because of this, people get to know their rich tribal culture."
Vat Vrikshya plans to connect its artisans with customers across India and the world through the internet, and has set itself a goal of uplifting the lives of 50,000 tribal families by the year 2030.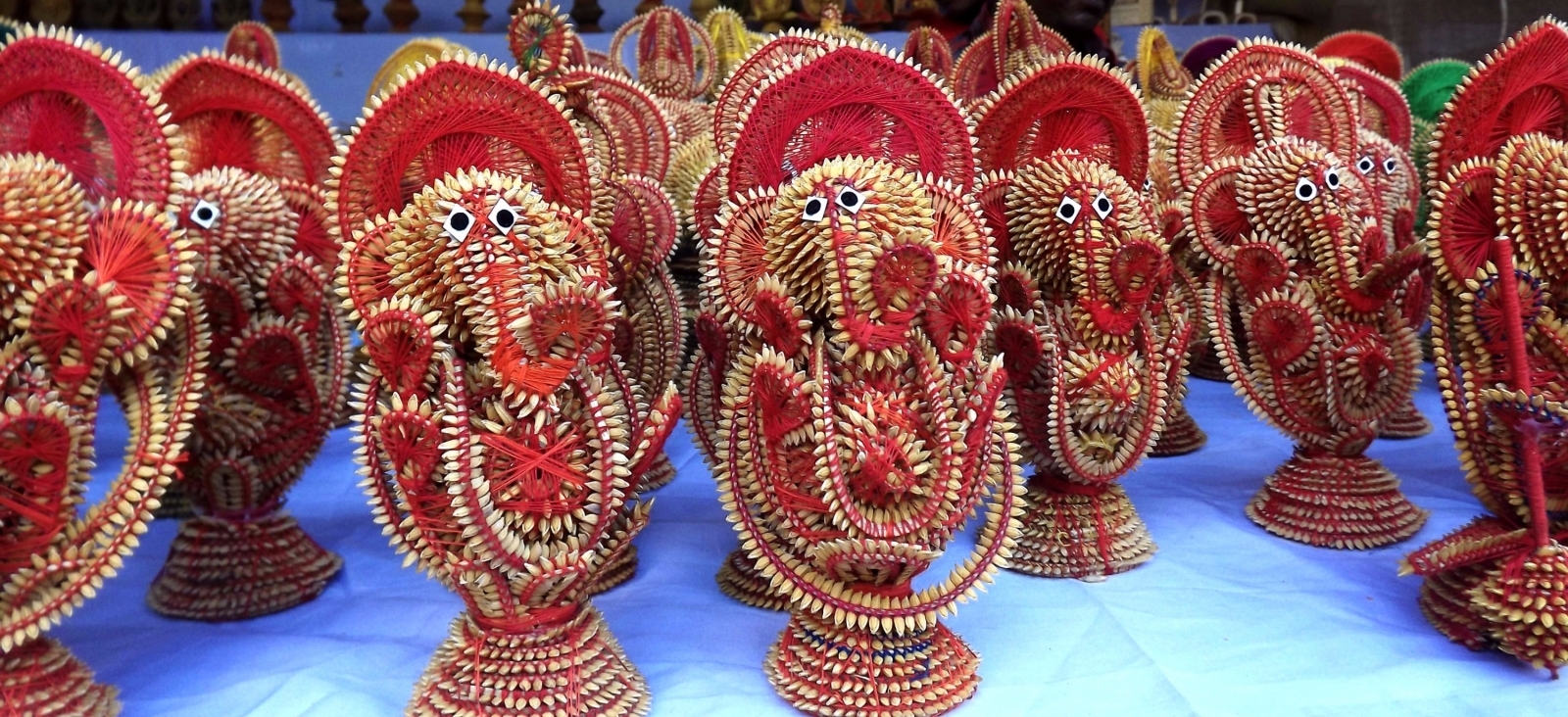 "I have always felt giving charity doesn't solve problems and that is why few of the pressing problems in our world are still unresolved," Das said. "It's not about giving a fish or teaching to fish but about revolutionising the fishing industry."