Social Engineering Airbnb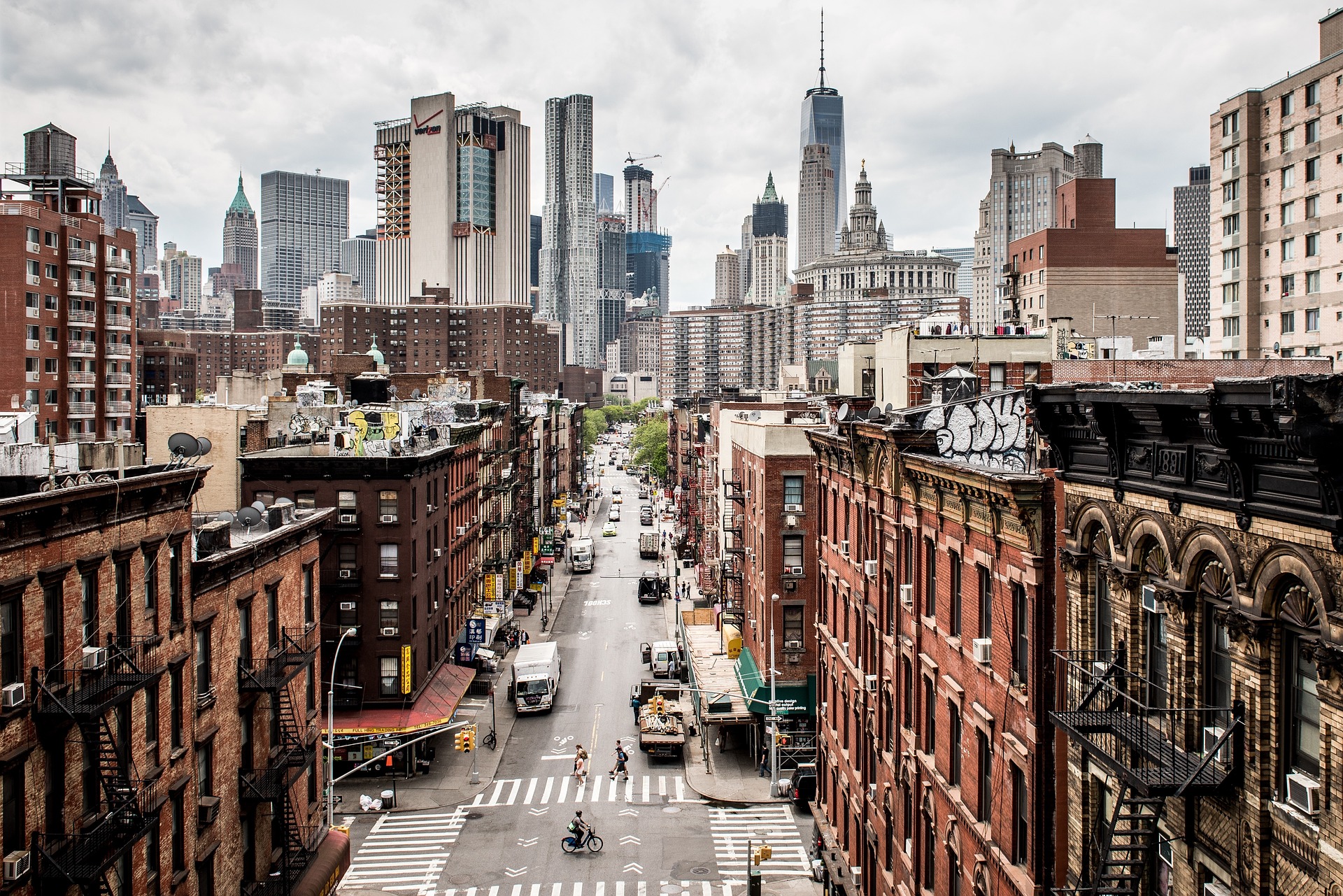 By Brett Hurll
12th September 2023


In a move that has rattled the short-term rental market, New York City has finally caught up with other global cities like Paris, Boston, and Sydney in regulating Airbnb and similar platforms. Effective September 5, a new municipal law mandates that hosts offering rentals for less than 30 days must register with the city. This comes after years of what some experts describe as regulatory inertia on the part of the city.
The law's stipulations are stringent, even by international standards. Not only must hosts register, but they are also required to be present during the guest's stay, and the guest must have unrestricted access to the entire property. This has led some, like former Hell's Kitchen host Lisa Grossman, to describe the new arrangement as a "roommate set-up," lamenting the loss of privacy for both parties involved.
The impact has been immediate and significant. According to travel news site Skift, as of September 4, only about 16% of previously active listings—roughly 3,800—have applied for registration, and a mere 290 have received approval. This has raised concerns among hosts who rely on the additional income to maintain their properties. Gia Sharp, a Brooklyn-based host, encapsulated the sentiment, questioning the authority of external entities to dictate what she can do with her own property.
Airbnb, for its part, has labeled the law a "de facto ban," contrasting New York City's approach with more lenient regulatory frameworks in cities like San Diego and Seattle. The company is no stranger to regulatory hurdles; it has faced listing reductions in Amsterdam, Sydney, and Tokyo due to new rules. However, New York City's regulations are notably more restrictive.
Proponents of the law argue that it aims to eliminate illegal rentals that exacerbate the city's already dire affordable housing situation. Murray Cox of Inside Airbnb, a watchdog organization, suggests that short-term rentals displace long-term residents, sometimes through eviction. The Hotel Association of New York City, which has a vested interest in limiting Airbnb's reach, also supports the law, citing concerns about transient populations disrupting residential communities.
Yet, the narrative that Airbnb is a significant contributor to housing shortages and neighborhood degradation may be more nuanced than it appears. Data from Airdna, a firm unaffiliated with Airbnb, suggests that the correlation between the proliferation of short-term rentals and rising housing costs is not as straightforward as some claim.
In summary, while New York City's new law has sent shockwaves through the short-term rental community, its long-term impact on housing affordability remains an open question. What is clear, however, is that the city has joined a growing list of global metropolises in tightening the reins on the short-term rental market, a move that has both supporters and detractors deeply entrenched in their positions.