India-Canada Diplomatic Row: A Deep Dive Into Allegations Of A Deadly Act And Its Global Consequences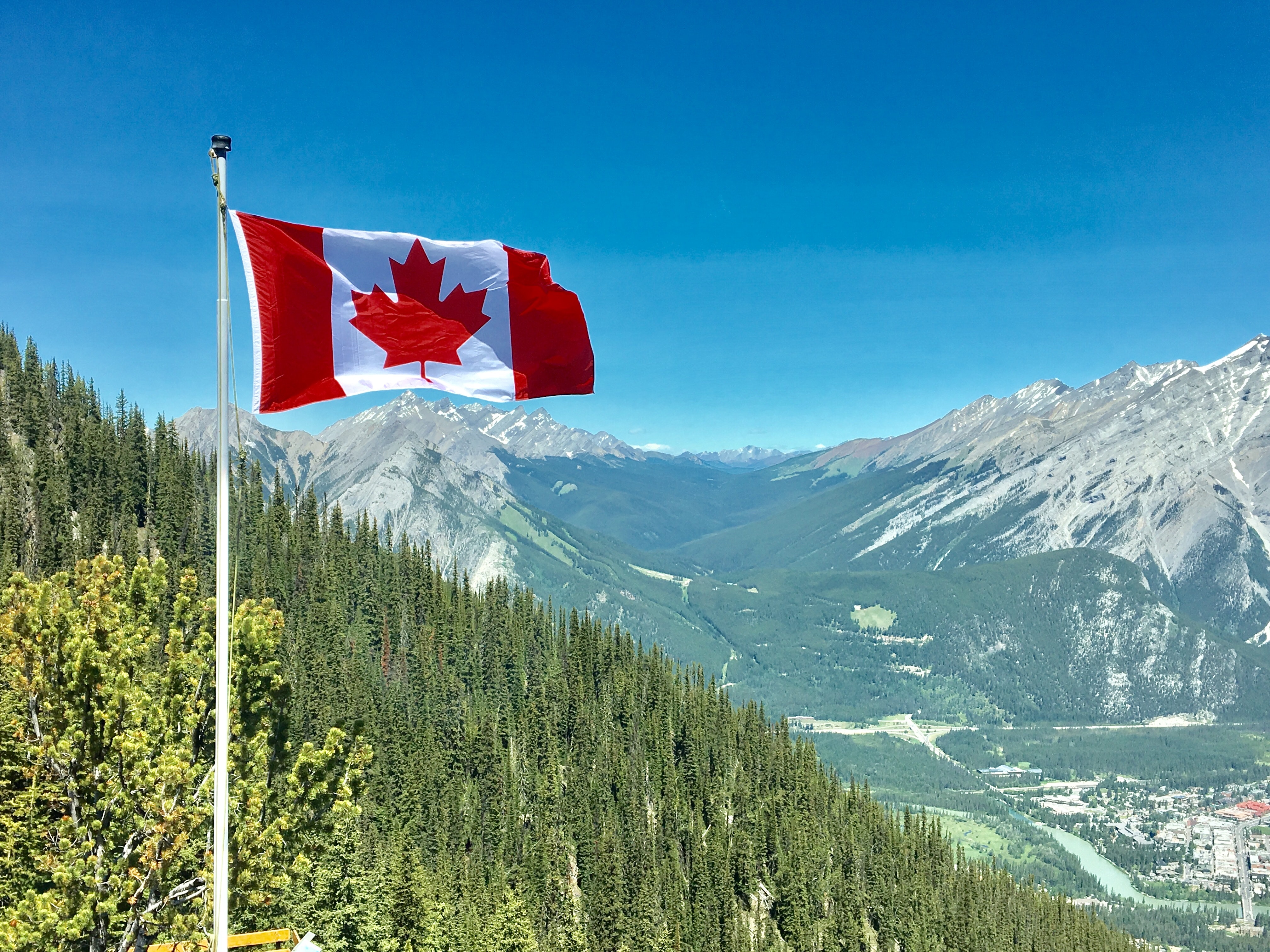 Author: Brett Hurll Sept. 22, 2023
---
In a recent shocking development, Canada, the northern neighbour of the United States, has levelled serious allegations against India, the world's largest democracy, accusing it of involvement in an assassination on Canadian soil. The victim, Hardeep Singh Nijjar, was a Sikh independence activist who had been in India's crosshairs for quite some time.
Details on the Incident
The political turbulence began with Canadian Prime Minister Justin Trudeau's statement during a parliamentary session in September 2023. Trudeau spoke out regarding "credible allegations" of India's involvement in the murder of Nijjar, who was assassinated in June of the same year. The significant influence that Nijjar held as an activist advocating for Khalistan, an independent Sikh homeland, while also leading a temple, made his death a highly sensitive issue, escalating tensions between India and Canada.
Furthermore, in a strategically nuanced tit-for-tat response, both countries expelled diplomats, further heightening the animosity.

India's Response
Upon the expulsion of its diplomat, the Indian government seemingly appeared to tighten its diplomatic hold on Canada. The BLS Indian Visa Application Centre in Canada suspended its visa services abruptly, citing operational reasons. Nonetheless, one can't help but wonder whether this decision was a byproduct of the ongoing diplomatic discord. Simultaneously, India's Ministry of External Affairs took a stern stance, advising its citizens residing in Canada to stay cautious. This was a response to the increasing reportage of "politically condoned hate crimes" and "anti-India agenda." Particularly, venues frequented by Indian diplomats or Indian community members opposing anti-India ideologies were identified as possible targets, amplifying a sense of insecurity among Indians in Canada.

Implications for India's International Relations
Beyond the immediate repercussions for India-Canada bilateral ties, this incident casts a long shadow on India's broader diplomatic relations. The incident brings to the spotlight India's existing geopolitical challenges outlined by various reports like those from the Center for Foreign Relations (CFR). Discussions centred around India's turbulent relationship with significant world powers like the United States and China seem to be more nuanced now.
India's international strategy and consequent foreign policy are driven by an intricate web of factors – conventional security, economic growth, energy security, nuclear capability, and nonproliferation, and strategic stature and leadership. As the world's second-most populous nation and an emerging Asian power, India's international relations impact the global geopolitical climate significantly. Hence, this diplomatic altercation with Canada might unsettle its vision of forging strong alliances in the world, particularly with the United States or even China.
The United States engagement has been flagged as crucial in this regard. According to CFR's analysis, if the U.S. misses out on engaging seriously with India, it risks losing a robust alliance with a burgeoning Asian power. The recent diplomatic squabble could invariably influence America's stance, possibly leading to a strained relationship. Additionally, repercussions may impact its strategic partnerships, including conventional security, economic development, and even cooperation on global issues like climate change and terrorism.
Can India afford this potential diplomatic backlash, particularly from its Western allies? Only time will tell.

Conclusion
As it stands, the diplomatic dispute between Canada and India is a simmering cauldron of tension. The allegations, counter-allegations, expulsion of diplomats, suspension of visa services, travel advisories- they're all part of a diplomatic exchange that risks pushing India into an international corner.
The international community is keeping a keen eye on the unfolding situation. India's international image, foreign policies, and its relations, particularly with major world powers in the West, could all face the heat if this issue spirals. How India navigates this vast geopolitical conundrum in the coming months will be a test case for its diplomatic mettle.
---
References:
CBC News. (2023). India suspends visa services in Canada as diplomatic dispute widens. Retrieved from https://www.cbc.ca/news/politics/canadaindia-nijjar-sikh-trudeau-modi-1.6971670
U.S. News & World Report. (2023). India Suspends Visa Services in Canada as Rift Widens Over Killing of Canadian Citizen. Retrieved from https:// www.usnews.com/news/world/articles/2023-09-21/india-suspends-visaservices-in-canada-and-rift-widens-over-killing-of-canadian-citizen
The New York Times. (2023). Who Was Hardeep Singh Nijjar, the Sikh Leader Whose Killing Has Roiled Canada and India? Retrieved from https:// www.nytimes.com/2023/09/19/world/canada/who-is-hardeep-singh-nijjarindia.html
The Center for Foreign Relations. (2022). India's Geopolitical Challenges in 2022. Retrieved from https://www.cfr.org/article/indias-geopoliticalchallenges-2022.