New National Lottery Operator Hopes To Double Charity Money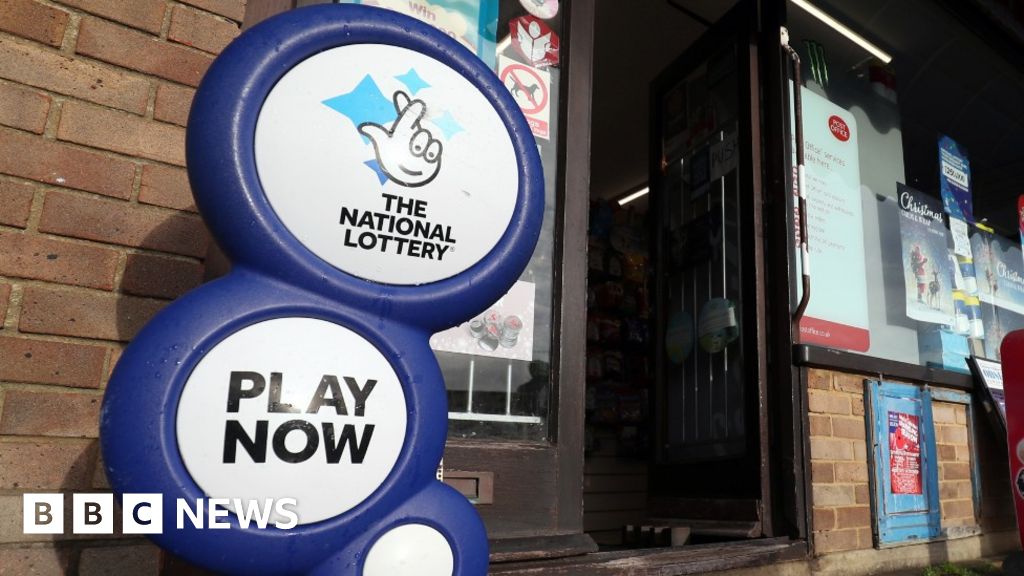 The new operator of the National Lottery has said it hopes to more-than-double the amount of money allocated for good causes.
Allwyn Entertainment has been formally awarded the licence to run the lottery from February 2024.
It comes after Camelot, which ran the lottery for 30 years, dropped a legal challenge which was preventing the handover of the £6.4bn contract.
The Gambling Commission said it can now "commence the transaction".
Justin King, chairman of Allwyn, said: "Today's award formally marks a fresh start for the National Lottery.
"We have exciting plans for this important and cherished institution, crucially raising even more proceeds for good causes across the country, improving the player experience through the latest technology and ensuring safe participation."
After losing out on the next licence, Camelot launched a legal challenge in April, claiming that the Gambling Commission had got the decision "badly wrong". The commission has said it had run a "fair and robust" competition.
The legal action led to the transfer of the licence to be blocked automatically but this block has now been lifted, the commission said.
Andrew Rhodes, chief executive officer of the Gambling Commission said: "We are pleased to have officially awarded the fourth licence to Allwyn following a highly successful competition and the court's decision to lift the suspension on the award process."
Allwyn Entertainment was formerly known as Sazka. The lottery operator is owned by Czech oil and gas tycoon Karel Komarek. Allwyn runs lotteries in Austria, the Czech Republic and Greece.
The National Lottery is one of the world's largest lotteries and has raised more than £46bn for good causes across the UK.
It has also played a part in funding training and facilities over the past three decades for Great Britain's Olympic and Paralympic athletes.