Butlin's Sold Back To Family Firm For £300m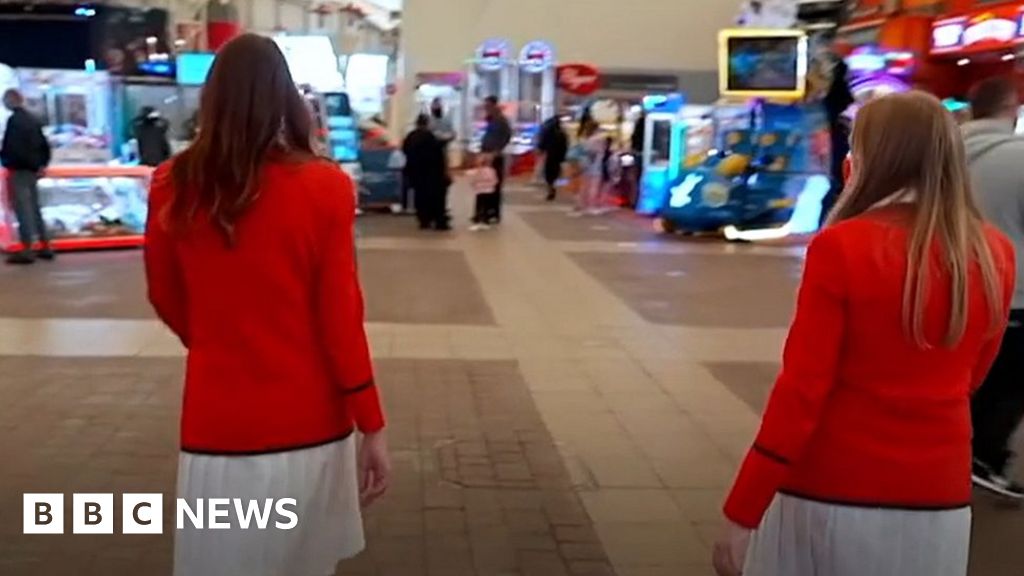 The holiday business, Butlin's, has been bought back by its original owners more than 18 months after it was sold.
Current owners Blackstone and Bourne Leisure have agreed to sell the firm back to the Harris family for £300m.
Butlin's, which has a head office in Hemel Hempstead, Hertfordshire, was sold in January 2021.
Paul Harris, for Harris Family Trusts, said it was "delighted to reaffirm our love for Butlin's and once again be the new owners of this great brand."
Founded in 1936 by Billy Butlin, the first all-inclusive seaside holiday camp opened its first site in Skegness, Lincolnshire.
Today, it operates three resorts, in Minehead, Bognor Regis and in Skegness, which together attracts some 1.5m guests annually, the firm said.
Lionel Assant, European Head of Private Equity at Blackstone, said: "Butlin's is in a strong position to take advantage of the continued growth in the staycation market, and I have no doubt it will continue to flourish."
The Harris family continue to have a stake in Bourne Leisure, which operates the Haven and Warner Leisure Hotels brands.
Related Internet Links
The BBC is not responsible for the content of external sites.