Yodaplus Technologies has been declared the Best Fintech Solution Provider India 2023 by the Global Financial Market Review (GFM Review), underscoring its impressive dominance in the fintech space. The announcement came as a fitting acknowledgement of the company's relentless innovation, strategic vision, and operational excellence, marking a new milestone in its burgeoning trajectory.
Brett Hurll, GFM Review's executive editor, noted, "Our decision to award Yodaplus Technologies the Best Fintech Solution Provider is a direct reflection of the company's consistent commitment to superior service delivery and technological innovation. Yodaplus has been instrumental in crafting bespoke solutions that navigate complex business scenarios with commendable dexterity."
Hurll also commended Yodaplus' exceptional work in the burgeoning DeFi sector, acknowledging the company's role as a trailblazer in deploying cutting-edge DeFi products that revolutionise the financial landscape. "Their commitment to upholding the six data quality dimensions underscores their meticulous approach to solution delivery, facilitating more effective decision-making and fostering resilience," he added.
Yodaplus Technologies' reputation for excellence is substantiated by its robust technological infrastructure and an unwavering focus on continuous innovation. The company's solutions encompass present challenges and anticipate future trends, embodying a truly forward-looking approach.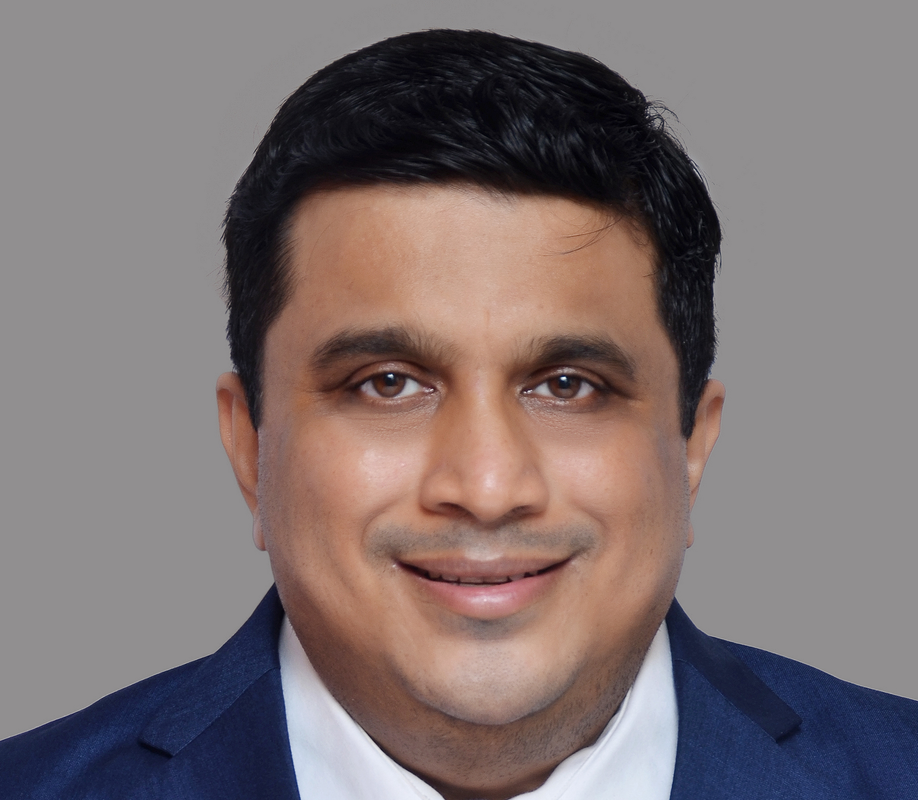 Highlighting this, Vishrut Srivastava, Yodaplus' managing director, said, "This award is a testament to our ceaseless drive to push the boundaries of the fintech sector. Our mission is to provide state-of-the-art, bespoke solutions that facilitate operational efficiency, adaptability, and informed decision-making across diverse industries. We're proud to be recognised for our efforts and contributions to the industry."
Yodaplus Technologies' list of significant contributions includes transformative work for a major retail chain in India and a large multilateral development bank, reflecting its profound capacity for impact. Yet, these instances are merely fragments of the broader canvas of the company's accomplishments. Each engagement is a testament to the transformative impact of its fintech solutions, fostering cost savings, improved business performance, and enhanced operational efficiency for its clients.
Concluding on a promising note, Srivastava said, "While we are honoured by this recognition, we see it as a steppingstone towards achieving even greater heights in the fintech landscape. Our commitment to innovation, both in traditional fintech and emerging areas like decentralized finance, will continue to set the pace, as we pioneer the financial revolution."
As an exemplary representative of the fintech industry and a deserved recipient of the Best Fintech Solution Provider award, Yodaplus Technologies is set to continue its path of innovation, contributing to an even more transformative future.
---
About Yodaplus Technologies:
Yodaplus Technologies is a leading fintech solution provider, renowned for its innovative, comprehensive, and customised solutions. With a focus on elevating operational efficiency and informed decision-making across industries, the company has carved a unique niche in the fintech sector. For more information, please visit www.yodaplus.com.
About Global Financial Market Review:
Global Financial Market Review (GFM Review) is one of the world's leading specialist financial online portals, delivering aggregated news to the wider financial community. For more information, please visit www.gfmreview.com.