Provider Choice: The Critical Multi-cloud Frontier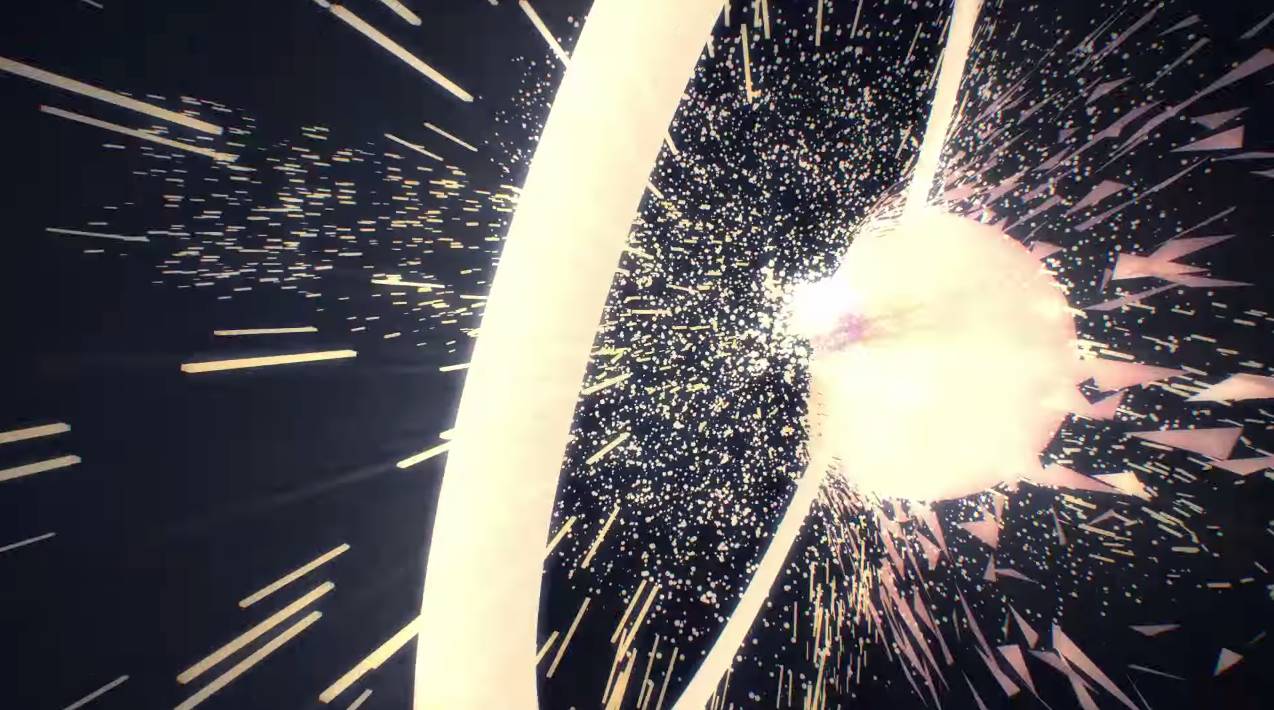 Webinar There's never any let up in the shifting tectonic plates of the digital world. And the impact on business can be profound, not least in provoking a rethink on multi-vendor/multi-cloud strategies.
This is perhaps no time to be tied to a single technology provider and its products and all the limitations that can bring.
The ability to transition to optimal solutions within budget and with as little pain as possible is equally critical for organization. It is all about seamless movement between hypervisors and the connection to the best economically-sound cloud options for specific workloads.
Join the Register's James Hayes and Mike Barmode, senior product marketing manager at Nutanix, on September 21st at 5pm BST/12pm EDT/9am PDT to hear more. James and Mike will discuss multi-cloud market dynamics and the support on offer to help companies migrate environments. They'll examine the primary challenges, such as integrating data across different platforms and the best way to free up IT resources through AI and ML-powered automation.
Nutanix says it can offer this flexibility with support for multiple hardware configurations, multiple virtualisation hypervisors and multiple clouds while simultaneously keeping TCO down at a time of technology transition and market flux.
Register for the webinar here to find out more and we'll send you a reminder.
Sponsored by Nutanix