Kubernetes Means Local Storage For Local Apps Just Isnt Good Enough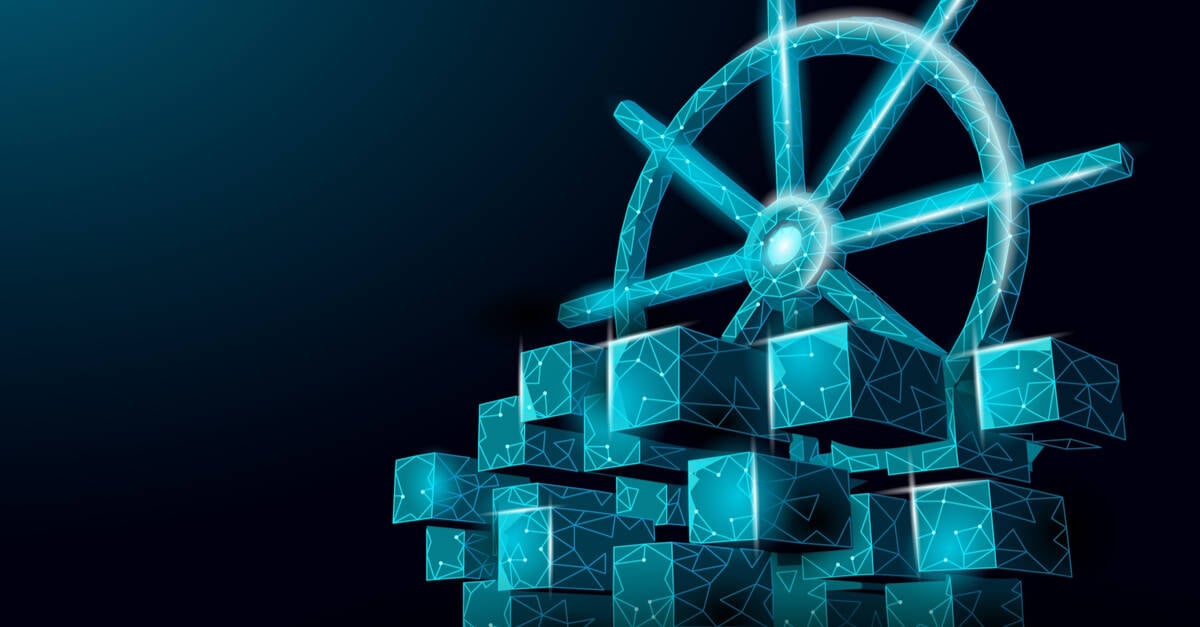 Sponsored Kubernetes promises enterprises the sort of scalability, ease of management and portability that were previously the preserve of the hyperscalers alone. The problem is your enterprise applications probably still have a penchant for local storage, which is at odds with the container orchestration environment's cloudscale roots.
The result is that without the ability to throw resources at tailoring a solution, you are left with the choice of compromising on performance, portability or cost-efficiency. Or, more likely, all three. But there are ways around this conundrum, and you can find out more on September 28 at 9:00 PST / 12:00 EST / 17:00 BST, with this webcast on "Kubernetes Portability with Local NVMe Performance".
Your host will be our own Tim Phillips, eminently portable without being over flashy. He'll be joined by Sagy Volkov, distinguished performance architect at Lightbits Labs, who's grappled with the problems of persistent storage at the likes of RedHat and EMC.
Sagy will illuminate Tim as to how developers can really "have it all". They'll chew through the problems of reconciling portability and performance in today's Kubernetes environments, before explaining how LightOS and Intel Optane offer not just a platform that delivers near local flash performance over TCP/IP while supporting portability, but lower TCO.
And they'll show you how you can exploit all of this to effortlessly deliver IaaS to your own users.
Talking of effortless, securing your spot is a breeze. Just head to the registration page here, drop in a few details and we'll make sure you're gently nudged on the day. There really is light at the end of the tunnel.
Sponsored by Intel & Lightbits.