Worldwide Facilities Appoints SVP, Property Broker For Regional Team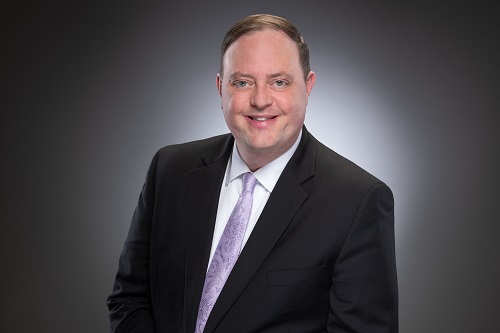 Worldwide Facilities has added a new member to its Atlanta team: Shane Holden (pictured).
Holden joins the company as senior vice-president, property broker. He brings with him 25 years of insurance and risk management experience.
Prior to joining Worldwide Facilities, Holden was working as a senior vice-president, property broker with another insurance company. Other roles he has held in the past include retail broker, E&S broker, and a risk manager.
Holden's expertise as a broker lies in the fields of traditional E&S insurance placements, captive and reinsurance programs. He is also well-versed in the design and placement of risk purchasing groups. He has handled a wide range of responsibilities, from small E&S placements to complex, layered national property schedules and catastrophe business.
"Worldwide Facilities has seen outstanding growth in the past few years, and I'm excited for the opportunity to contribute to its success," said Holden in a statement. "I'm looking forward to making a difference with the team."
"Shane offers a broad range of experience, from E&S property placements to large, multi-layered complex risks," said Worldwide Facilities senior vice-president Jordan Connelly. "We're confident he will be an excellent addition to our property team in Atlanta."