SIAA Enjoys Significant Growth In First Half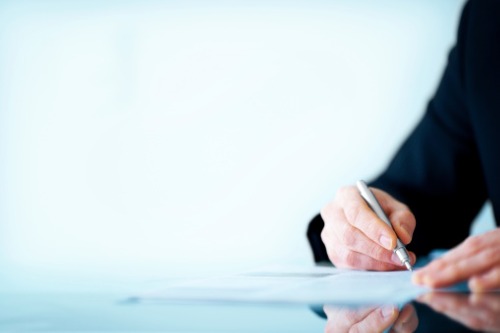 SIAA (Strategic Insurance Agency Alliance) has reported steady growth in the first half of 2020. The alliance is signing new member agencies this year at a greater pace than in 2019.
SIAA had signed 249 independent agencies through June 30, a 14% increase in members signed over the same period in 2019. The alliance has also reached $9.2 billion in total in-force premium, up from $8.9 billion at the end of 2019.