Revealed: Losses From H1 2020 Natural Catastrophes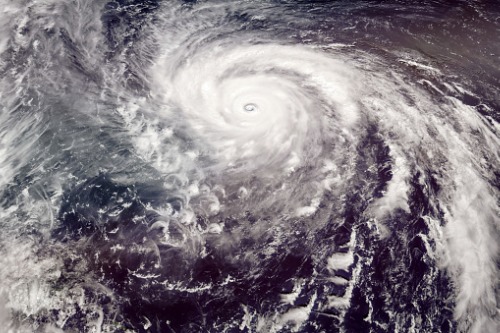 Broking behemoth Aon Plc has released its Global Catastrophe Recap: First Half of 2020 report, and the 13-page document contains some eye-catching figures. 
First off, Aon's catastrophe model development team Impact Forecasting recorded at least 207 natural disaster events worldwide in the period. The number, according to the Aon report, is higher than the 21st century average of 185 and the 189 median.