Lloyds To Offer Cover For COVID-19 Vaccine Delivery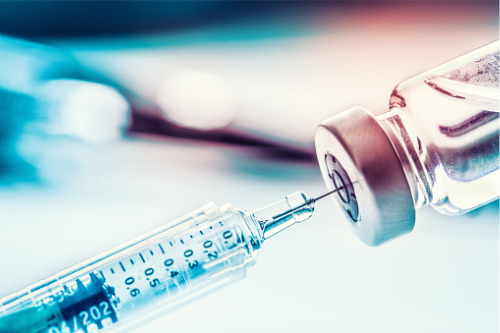 Earlier this week, fresh hope of a COVID-19 vaccine was introduced by researchers at Oxford University, who described the initial results of their attempts to create a vaccine as "encouraging". Today, the Financial Times (FT) has reported that Lloyd's of London is going to start offering cover for the delivery of any future vaccine for COVID-19, which will enable the safe transportation of the vaccine to low-income countries.
The safe delivery of vaccines has been highlighted as often being difficult or costly, with some underwriters wary of the risks involved due to the highly temperature-sensitive nature of vaccines, with freezing being a particularly big risk. Ben Hubbard, the CEO of the cargo insurance specialist, Parsyl, told the FT that if the delivery is not perfect, then the vaccine simply will not work.