Integrity Scoops Up Georgia Agency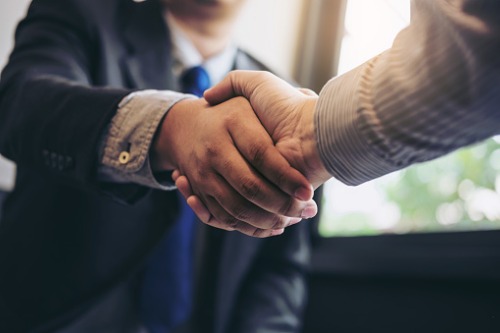 Integrity Marketing Group has announced the acquisition of Killimett Agency (d/b/a FFL Southeast), an insurance marketing organization based in Marietta, Ga. As part of the transaction, Mike Killimett, president of FFL Southeast, will become an owner in Integrity.
In 2020, FFL Southeast is projected to produce more than $70 million in annualized paid premium in the mortgage insurance, final expense and annuity markets. The company serves more than 35,000 customers annually.
"Service and family are at the core of FFL Southeast, which makes it an ideal fit as an Integrity partner," said Bryan W. Adams, co-founder and CEO of Integrity. "Mike and his team have assembled a solid agency that has retained an unbridled focus on recruiting and lead management. By partnering with Integrity, he can continue to exercise his strengths while utilizing the full force of Integrity's offerings for growth."
"Integrity is growing faster than ever and has done more to prepare me and my business regarding current events and readiness than I could have ever done on my own, which speaks to the value it offers agencies like FFL Southeast," Killimett said. "A partnership with Integrity allows me to scale faster and diversify my product offering far more than I could on my own. This partnership is undoubtedly the best choice for FFL Southeast, my family, my agents and the consumers we serve."