Insurance Agent Who Stole 80+ Identities Gets Probation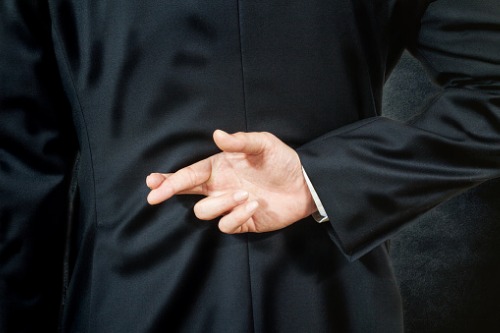 A Colorado insurance agent who created more than 80 phony life insurance policies has been sentenced to probation.
Michael Nebeker, 38, pleaded guilty to four felony counts, but was only sentenced to 30 days in jail, six months of probation, and 120 hours of community service. As part of the plea agreement, 72 other charges were dismissed, according to a report by The Fort Collins Coloradoan.
Nebeker was indicted last year after being accused of stealing information from members of his church and using it to create dozens of phony life insurance policies in order to collect commission, according to the Coloradoan.
Investigators said that of 87 life insurance policies Nebeker wrote between July 23, 2015, and September 15, 2016, 83 were phony. Sixty-nine (69) people came forward to tell authorities that they did not buy policies from Nebeker or authorize the use of their information, the Coloradoan reported.
Nebeker has also been charged with a slew of similar crimes in Utah. In that state, he has been accused of fraudulently purchasing life insurance policies under 22 fake identities between July and December of 2017.