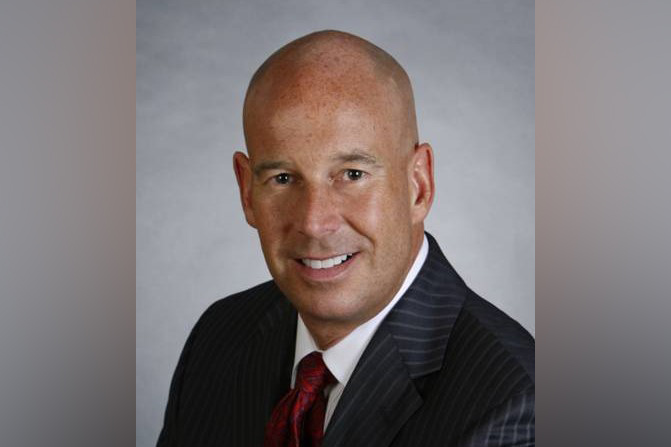 Hub International Limited has announced the appointment of Chet Rhoads (pictured) as president and CEO of Hub International HDH, which includes Hub's existing operations in Columbus, Ohio, and western Pennsylvania. Rhoads succeeds Tony Kocis, who is moving into a leadership role for Hub's regional transportation specialty.
In his new role, Rhoads will be responsible for managing the region's commercial, personal, and employee benefits divisions. He will report to Charles J. Brophy, Hub East regional president.
"Chet has developed a robust sales culture," Brophy said. "His relentless efforts to create an environment of delivering the best solutions to our clients has been instrumental in driving Hub's success. He is well-respected across the industry, inspires our employees, and truly embodies Hub's values."
Read more: Hub snaps up N.Y. broker
Rhoads previously served as Hub's chief sales officer for the region. Mark Hondru will succeed him in that role. Rhoads joined Hub in 2015 as part of the company's acquisition of HDH. Following the acquisition, Rhoads assumed oversight for revenue production in the region and helped expand the Hub brand in Pennsylvania and Ohio.
"My focus is on the continued growth in this region, as well as the long-term career development of our employees," Rhoads said. "There is so much opportunity in the western Pennsylvania and Columbus, Ohio community, and I look forward to continuing Hub's leadership position in the region."