Hallmark Financial Mulls Separation Of Specialty Commercial Business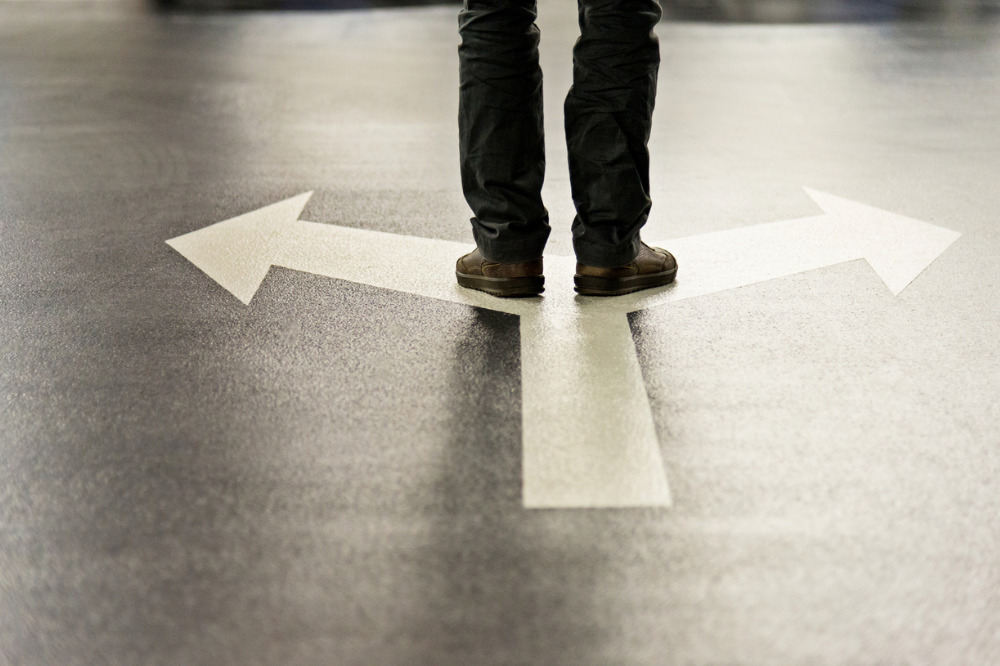 Hallmark Financial Services has announced that it is exploring a separation of its specialty commercial business – a business responsible for most of its gross written premium.
The P&C insurance company is comprised of three business segments – specialty commercial, standard commercial, and personal. According to initial evaluations by the company's board of directors, a separation of the specialty commercial business "may unlock significant value," by segregating the operational structures of its segments.
Currently, the segments of Hallmark's specialty commercial unit each operate under a unique business model, utilize their own distribution channels, and have a different return profile.
Hallmark's board is of the belief that establishing two separate companies might "achieve a more appropriate aggregate valuation and improve access to capital," a company release said.
The specialty commercial segment of Hallmark represents 75% of the company's gross premium written, and 68% of its net premium written through the first three quarters of 2020. The business has also experienced considerable rate increases over the past 12 quarters, from about 7% to over 20% in Q3 2020.
No final decision has been made regarding the structure of the standalone specialty commercial company, Hallmark said. The transaction will also be subject to conditions and approvals of the board of directors, as well as regulatory approvals.