AXA, Genworth Settle Multi-million Loss Fight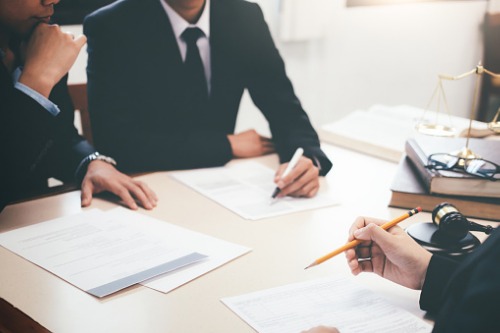 Genworth Financial has agreed to pay AXA millions of pounds to settle their English High Court dispute relating to liability for payment protection insurance (PPI) mis-selling losses.
In December 2019, it was ruled that the Virginia-headquartered group was obligated to compensate AXA for losses it incurred from mis-selling complaints over PPI underwritten by two firms acquired by the French insurer from Genworth half a decade ago. The policies, which Genworth said were mis-sold by a third-party distributor, were purchased by customers between 1970 and 2004.