Auto Insurers Accused Of Failing To Respond Adequately And Profiting During Pandemic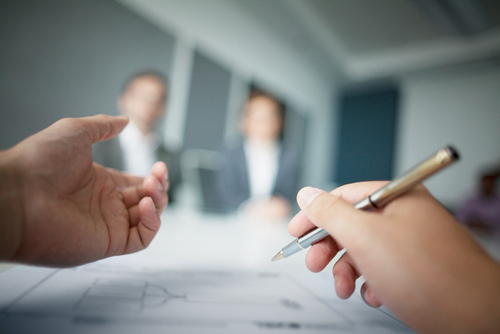 A retrospect into how auto insurers responded to the pandemic has found that while insurers managed to turn a profit due to the resulting reduction in driving activity, many did not give back enough to their customers in the form of refunds.
In a feature on the US Public Interest Research Group's (US PIRG) website, Consumer Watchdog (CW) associate Jacob van Cleef shared the consumer advocate group's findings on US auto insurers and how they treated their customers in the midst of a pandemic. Although not all companies have released financial statements, van Cleef cited data from the Consumer Federation of America (CFA), which suggests that insurance companies increased their profits by tens of billions of dollars due to the significant reduction in driving activity during the pandemic, which led to fewer accidents and less auto damage claims.
Despite these massive savings in insurance claims, most insurers failed to translate that into savings for their customers, van Cleef noted. According to CW's data, the majority of insurers did not give back more than half of one month's premium to customers. Out of the largest insurers of personal vehicles in each state, only 18 out of 71 companies returned at least 50% of one month's worth of premium to customers – either in the form of a refund, rebate, credit, or rate changes. And of those, only 8% actually returned at least one month's premium.
Auto insurer response to the pandemic was mixed, van Cleef said. While some insurers gave customers credits on their bills, others implemented long-term rate reductions, while others even issued two-month rebates. However, there were some cases where customers could not get a refund unless they called their insurers.
Some customers who claim that they did not receive adequate relief – or nothing at all – have sued their insurers, the CW associate said. Insurance companies that have faced such lawsuits this year include Allstate, American Family Insurance, Progressive, GEICO, Erie, Travelers, and more.
It was also not enough to just give back to auto insurance customers, van Cleef said; the most customer-friendly insurers were the ones that offered relief immediately, he suggested.
"A good response should be timely. The relief should not only help customers in the future, but also when the pandemic began," said van Cleef. "There was economic hardship in the spring as the decline in driving occurred, so any kind of economic reprieve would have been most beneficial at the time."
Read more: Consumer Federation of America reviews $6.5 billion in auto insurance relief measures
Last April, the CFA reviewed auto insurers' premium relief efforts. That initial review found that while many insurers were supportive of their customers during such a difficult time, others were slow to respond to calls for lowered premiums.