Altar'd State Slaps Insurer With $28 Million Lawsuit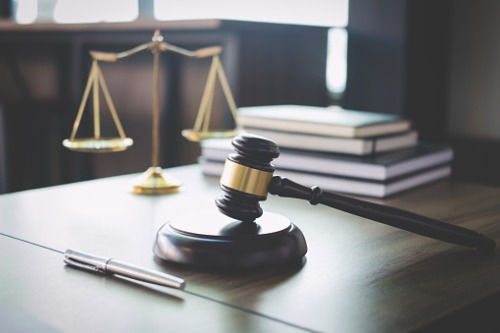 A national women's fashion boutique is suing its insurer for $28 million over wrongful denial of coverage, alleging that the insurer denied the retailer's business interruption claim for pandemic-related losses just days after it was filed.
The retailer, Altar'd State, said it filed a business interruption claim with Hartford Fire Insurance Company after it was forced to close its businesses in spring due to the COVID-19 pandemic. But the retailer was denied by the insurer despite "paying substantial premiums to protect its business," a statement said.