Allianz Global Corporate & Specialty Confirms Board Changes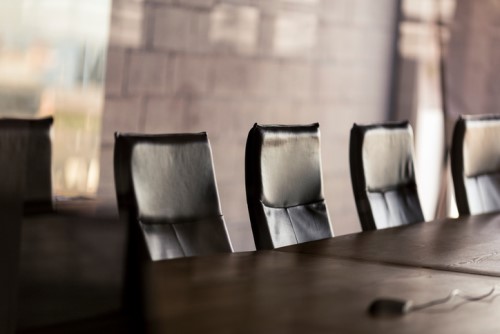 Allianz Global Corporate & Specialty SE (AGCS) has announced several changes to its board.
Beginning April 01, current chief underwriting officer, corporate, Hartmut Mai, will take on the role of chief regions and markets officer for three AGCS strategic business units – Central & Eastern Europe (CEE), Mediterranean, and Africa. The three regions accounted for almost one-third of AGCS's premium volume in 2018.
Mai takes over from CEO Chris Fischer Hirs, who had overseen the regions since October 2018 on an interim basis after the departure of Andreas Berger, who joined Swiss Re. Also effective April 01, Thomas Sepp, currently head of midcorp business for Allianz Re, will join the AGCS board of management and succeed Mai as chief underwriting officer, corporate, based in Munich.
In his new board role, Mai will also continue to oversee the capital solutions line of business, and the AGCS digital incubator initiative 'Cross-functional Smart Evolution' (XSE), as well as taking on global broker management. All other corporate lines of business (property, liability, engineering, financial lines and mid corporate) and Allianz Risk Consulting will be led by Sepp, a statement from AGCS said. As a part of this change, two areas – the alternative risk transfer line of business and strategy & business development – will change reporting lines from Mai to chief underwriting officer, specialty, Paul O'Neill.
"I am extremely pleased that Hartmut will be taking over responsibility for one of our most important regional clusters representing a third of our premium volume," said AGCS CEO Chris Fischer Hirs. "He has been the driving force behind many of AGCS's recent advances in what we can offer globally, and has a strong track record of delivering the right solutions for clients' needs. With Hartmut's energetic leadership at board level, supported by the experienced regional leadership team, we now have the right team in place to drive continued success and profitable growth in these core markets.
"A warm welcome to Thomas, who, with over 20 years' experience in corporate insurance, brings a wealth of knowledge on all aspects of our business, and I look forward to working with him in his new role for AGCS."