AIG Reveals New Global Headquarters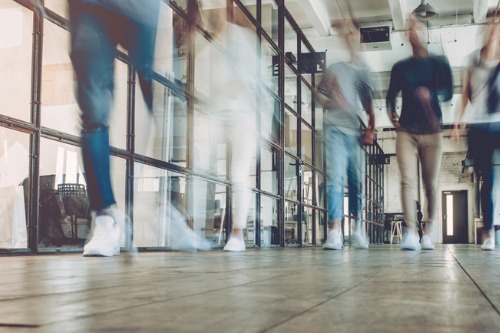 As part of its aim to optimize its real estate footprint in New York City, American International Group, Inc. (AIG) has today revealed that it will be packing up and moving its global headquarters to 1271 Avenue of the Americas.
In this new location, AIG will occupy eight floors and 325,000 square feet. It also announced that its other NYC offices will be consolidated into two new locations at 28 Liberty Street in Manhattan and 30 Hudson Street in Jersey City, New Jersey. These three big moves will take place in 2021, according to a press release.