Understanding Key Compliance Challenges For Hedge Funds In The Post-Pandemic Era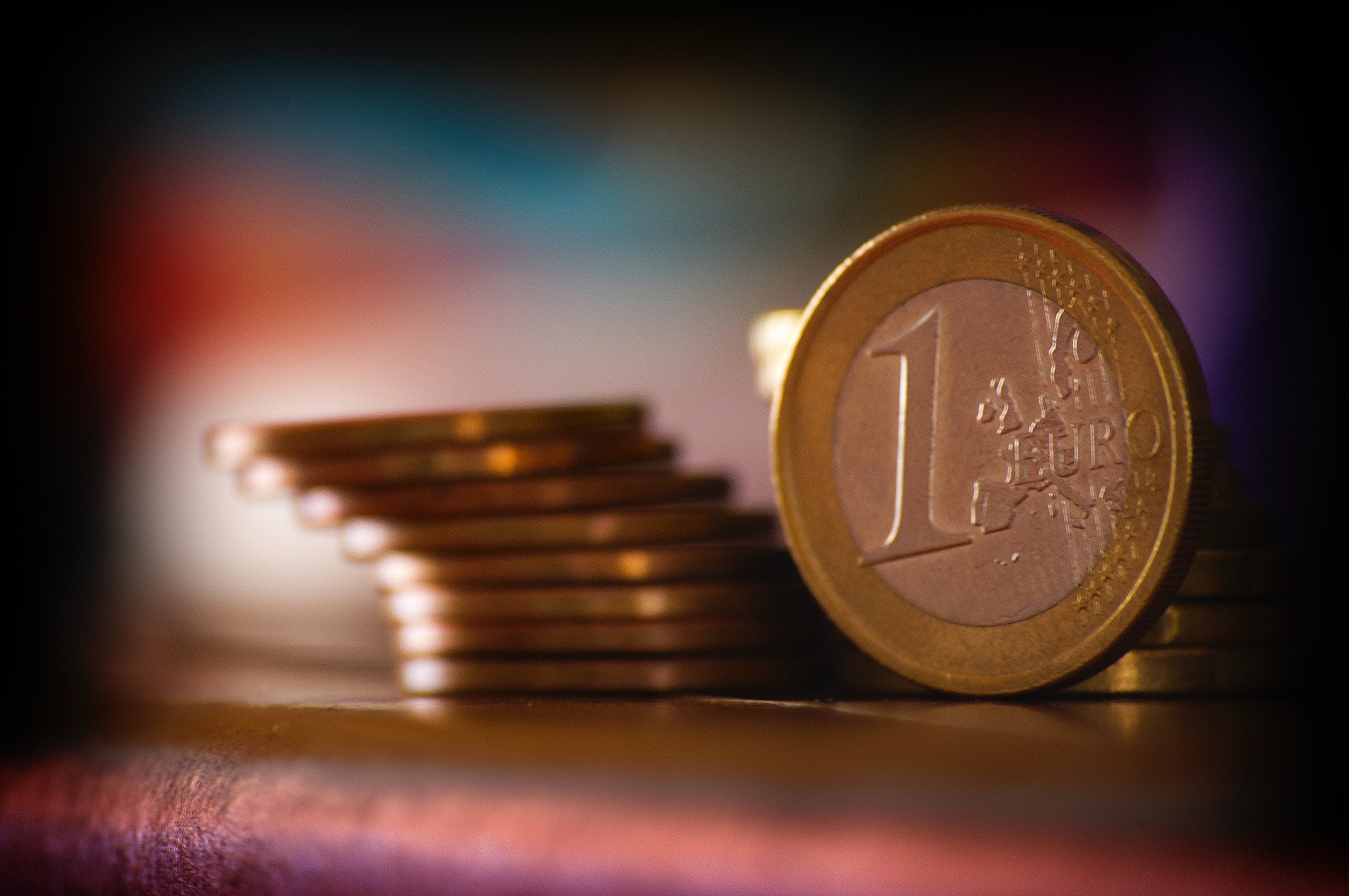 As societies grapple with the aftermath of a globally destructive pandemic, exploring the intricate operations of hedge funds has never been more crucial. We steadily venture into a financial landscape scarred but opportune, discovering intrinsic compliance challenges for hedge funds. Here, our exploration sets us apart from superficial analyses, diving deeper into the world of finance and regulation in a post-pandemic era.
The hedge fund industry, a Titanic of the world's financial enterprises, did not escape the pandemic unscathed. Unexpected change kicked the wheel, steering colossal money vessels into uncharted waters. Disruption became the new normal. Gone were the robust economic horizons hedge fund navigators once knew, replaced with a nebulous outlook brimming with uncertainty, volatility, and undeniable opportunities. To understand this industry is to acknowledge the astonishing transformation it has undergone due to the global health crisis.
With the incursion of a remote work environment, susceptibility to cyber threats skyrocketed, transforming risk management protocols overnight. Compliance in hedge funds evolved from tracing financial oddities to becoming an impervious wall against tech bandits. Regulatory institutions amplified the strain by mounting new rulesets to safeguard virtual transactions. The canvas of disaster recovery was repainted anew, encapsulating unprecedented problems and innovative solutions.
Unveiling the new regulatory evolutions, it's evident that legislative weight added to the compliance challenges. Beyond the gloss of polished reports and surgical analytics, these layers of compliance demands penned a daunting narrative. Whether considering the General Data Protection Regulation (GDPR) or the Guide to Cybersecurity Practice, hedge funds found themselves entrenched in a quagmire of new due diligence requirements.
However, acknowledging this crucial juncture provides an enlightening touch. The intricacies of the present-day compliance in hedge funds are not mere obstacles, but pivotal shaping forces. They are as consequential as the funds themselves, shaping operational competence and industry reputation. Ignorance or negligence in fulfilling these obligations manifests as a proverbial hammer of the law.
The hedge fund industry finds itself in the throes of change with compliance at its core. There are hurdles such as remote work, cybersecurity threats, freshly baked regulations, and the necessity for a fail-safe disaster recovery plan stimulating relentless transformation. Compliance acts as the bedrock of our brave new world of finance, ensuring it thrives amidst change, and evolves in harnessing the opportunities available. Remember, it's not about simply surviving. It's about embracing the future - a future navigated by understanding the quirks of compliance in hedge funds post-pandemic.
Author: Ricardo Goulart