Bison Bank Launches Crypto Subsidiary Bison Digital Assets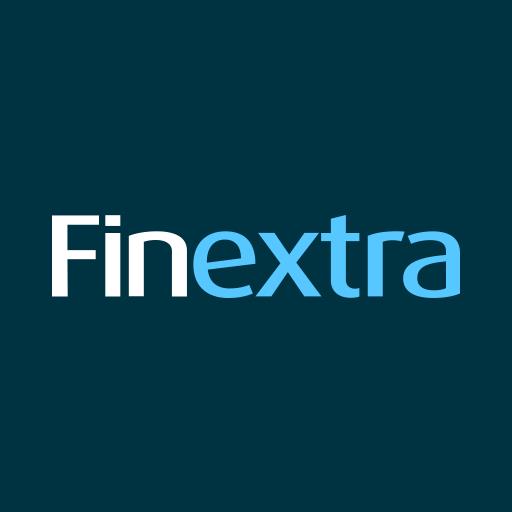 Bison Bank launches crypto subsidiary Bison Digital Assets, licensed by Banco de Portugal, the first virtual assets service provider in Portugal held by a bank.
Bison Digital Assets is a testament to Bison Bank's commitment to embracing innovation and staying at the forefront of the financial industry. The main goal is to become a bridge between cash equivalents and digital assets, making it easier for customers to navigate the world of digital assets and to take advantage of the inherent benefits of blockchain, planning to enable on-chain deposits and withdrawals.
At Bison Digital Assets, it is possible to deposit, trade, withdraw or even chose to Custody digital assets, with rapid access to fast settlement for EUR, USD, GBP and RMB via Bison Bank. Bison Digital Assets offers access to several liquidity providers for best price execution and its pricing will be transparent without hidden fees. The banking practices will play a determinant role: all assets will be held 1:1 and all operations shall be dully registered.
The provided Custody Services will have multi-layered architecture and leverage decades of experience from Bison Digital Assets' shareholder in the field of Custody, punctuated by the most battle tested practices that are present in banking. The services to undertake will enable clients to tap into deep on-demand liquidity on other licensed platforms while safe under custody.
António Henriques, Bison Digital Assets' CEO, commented, "Bison Digital Assets will bring together Bison Bank's efforts of bringing cutting-edge financial services to customers. Our commitment is to lead the way in innovation for the banking industry in Portugal and most importantly the world. We're effectively building the perfect bridge between traditional and digital finance."