Ashurst Invites Applications For Fintech Legal Labs Accelerator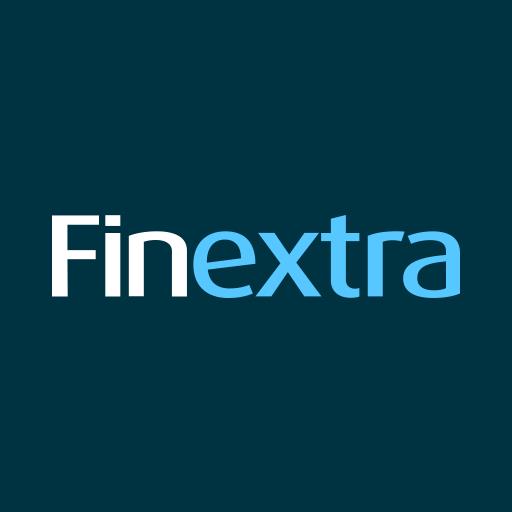 Fintech Legal Labs, a business accelerator programme provided by law firm Ashurst, is collaborating with six new industry leaders to enhance the cutting-edge advice delivered to the third cohort of its programme, which supports Fintechs who are advancing to the next stage of their business journeys.
Members of the 2023 Fintech Legal Labs cohort - for which applications are still open - will benefit from bespoke legal and commercial expertise, dedicated feedback and unparalleled access to the new partners, including Lloyds Banking Group and BDO.
Set over three days, the programme takes a legal-led approach to the key topics relevant to Fintech businesses, and offer participant companies opportunities to get answers to their specific legal questions, as well as to develop connections to a wide array of legal and business experts and thought leaders operating in the Fintech space. Through partnership, Fintech Legal Labs and the six industry leaders will enable growth and investment in Fintech companies, ensuring they have the right legal, technology and governance infrastructure in place to address future challenges.
The six new partners are comprised of:
• Aon: dedicated to helping clients meet unmet or unfulfilled needs stemming from today's rapidly changing, increasingly complex and interconnected challenges. Aon focuses on unmet needs in four key areas: Navigating New Forms of Volatility, Building a Resilient Workforce, Rethinking Access to Capital and Addressing the Underserved, offering strong intellectual property expertise.
• FINTECH Circle: a global platform of more than 216,000+ Fintech entrepreneurs, investors, finance professionals, academic and government representatives, and solution providers.
• Lloyds Banking Group: a specialist Fintech Investment team from the UK's largest retail and commercial services financial provider, dedicated to help bring innovative solutions to market while also contributing to the growth of Fintech companies.
• Lumi: a design partner for product-led start-ups, set up with the goal to help tech start-ups address the important challenges ahead. Primarily working with climate tech, mental wellbeing, finance and social companies, Lumi's mission is to build technologies and companies that help people and the planet thrive.
• TechPassport: connecting financial institutions and FinTechs at the point of need. The only marketplace of fully enterprise ready FinTechs.
Global Co-Head of Fintech Legal Labs, Tara Waters, commented:
"We are really pleased to be partnering with such an innovative group of industry leaders who are as committed as we are to supporting the Fintech ecosystem. Our new partners will help us to broaden the programme's relevance for up-and-coming Fintechs as they seek to navigate the complex and evolving industry. The programme is set to be a fantastic platform to bring together companies and experts from across the Fintech industry to collaborate and create lasting partnerships.
Fintech Legal Labs is an important programme which arms its participants with critical tools by helping them access a broad range of Fintech industry expertise, and the opportunity to connect up-and-coming innovators and existing leading institutions is hugely beneficial for all involved."
Applications to join the third cohort for Ashurst's Fintech Legal Labs are still open and can be accessed here.