APS Becomes Channel Partner For Binance Pay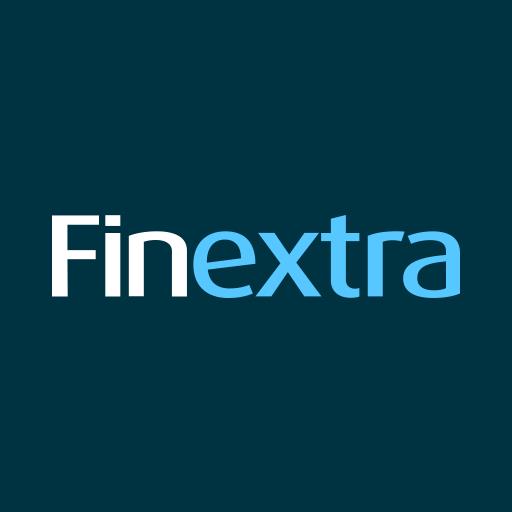 Binance has launched an option for its account holders to pay for goods and services through Advanced Payment Solutions (APS) in Binance Pay.
The partnership enables the account holders to pay for goods and services directly from their Binance crypto-accounts in fiat currency. Payments are made without fees.
At the same time, APS, as a Binance's channel partner, whose platform is integrated into the Stellar blockchain, is able to offer solutions to enable merchants to receive payment for their goods and services from Binance accounts directly, with the highest degree of reliability, speed and transparency.
The implementation of the joint project is yet another step for Binance to further develop its unique Binance Pay option and increase the number of users of the service.
"The high-tech project brings huge benefits. E-commerce market participants are embracing an efficient, highly secured, low-cost opportunity to receive payments through integration with Stellar technology," Serik Igbayev, CEO for APS, adding, "We are confident that this option will drive customer growth for both Binance and for the e-commerce market. This improvement provides an extra degree of convenience for both [Binance] account holders and merchants."
"We aim to expand the network of partners who can quickly and professionally connect new merchants to Binance pay, and we hope that the partnership with APS will be fruitful and improve crypto adoption," said Jonathan Lim, Global Head of Binance Pay and Card.