Digital Banking Features Offered By Neobanks In India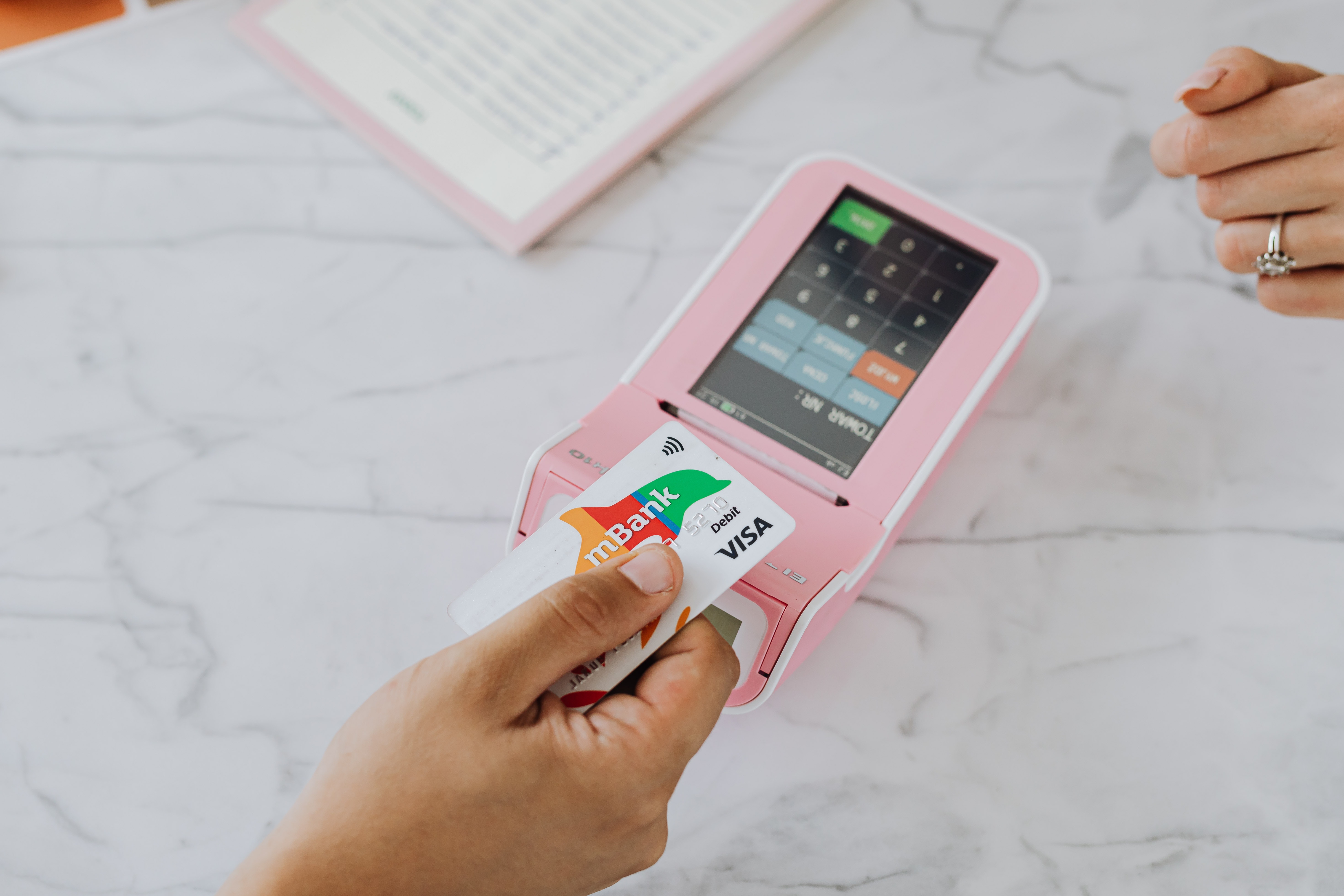 Digital banking features offered by neobanks in India are transforming the country's financial landscape. As a relatively new concept, neobanks are digital-age creations that operate exclusively online with no physical branches. Their novel approach to banking arises from the growing importance of digitalization in India, coupled with the enhanced benefits offered to the progressive Indian consumer. With a myriad of superior features, neobanks are paving the way for a new wave of banking in India.
The term 'neobanks' refers to fintech firms that extend digital banking services devoid of any brick-and-mortar presence. In contrast to traditional banks that have physical establishments, stringent paperwork procedures and slower operations, neobanks function seamlessly within the virtual realm. As digital natives, Indian consumers have embraced neobanks for their speed, convenience, and ease of use, contributing to their rapid ascension in the banking sector.
Equipped with cutting-edge technology, neobanks offer many distinctive digital banking features. They introduce the concept of 'round-up savings', where spare change is rounded up to the nearest rupee and stored as savings. Secondly, they provide real-time notifications following each transaction, ensuring that consumers maintain close tabs on their spending habits. Furthermore, they offer free ATM withdrawal services, relieving consumers from the burden of extra charges.
Yet another fascinating digital feature is the provision for digital wallets and mobile payments. Offering a cashless, hassle-free experience, these features directly contribute to the government's vision of a digital India. Lastly, neobanks also facilitate international money transfers. Unlike traditional banking, where the process might be lengthy and challenging, this feature ensures quick, convenient, and secure cross-border transactions.
These digital banking features yield several advantages, the foremost being convenience. As all transactions and operations move online, banking is now readily accessible at the tip of your fingers, anytime and anywhere. By removing the need for physical branches and paperwork, neobanks save considerable time and energy for their users. With all financial data digital, neobanks make tracking and managing finances an effortless task, simultaneously providing superior client service.
Despite their potential, neobanks also face significant challenges in India. They must grapple with regulatory restrictions, as the Reserve Bank of India (RBI) mandates a veneer of stringent rules. Trust and security are other crucial aspects that pose challenges, given the rising instances of online fraud. Additionally, integrating these neobanks into the existing financial ecosystem can be a daunting task.
Nonetheless, the prospects of neobanks in India look promising. There's surging demand for such companies, and the RBI, along with the government, are gradually tweaking policies to create a conducive environment for their growth. By shaking the roots of traditional banking, neobanks potentially pose a significant impact on India's banking system.
Digital banking features offered by neobanks in India cater to today's tech-savvy consumers, with differentiating aspects like round-up savings, real-time notifications, free ATM withdrawals, digital wallets, mobile payments, and international money transfers. Their arrival underscores the vital role digital advancements play in the banking sector. As they navigate through the labyrinth of challenges, neobanks carry the potential to redefine banking in India, hence validating the significance of embracing these digital innovations.
Author: Ricardo Goulart