Banking And Financial Services For Expatriates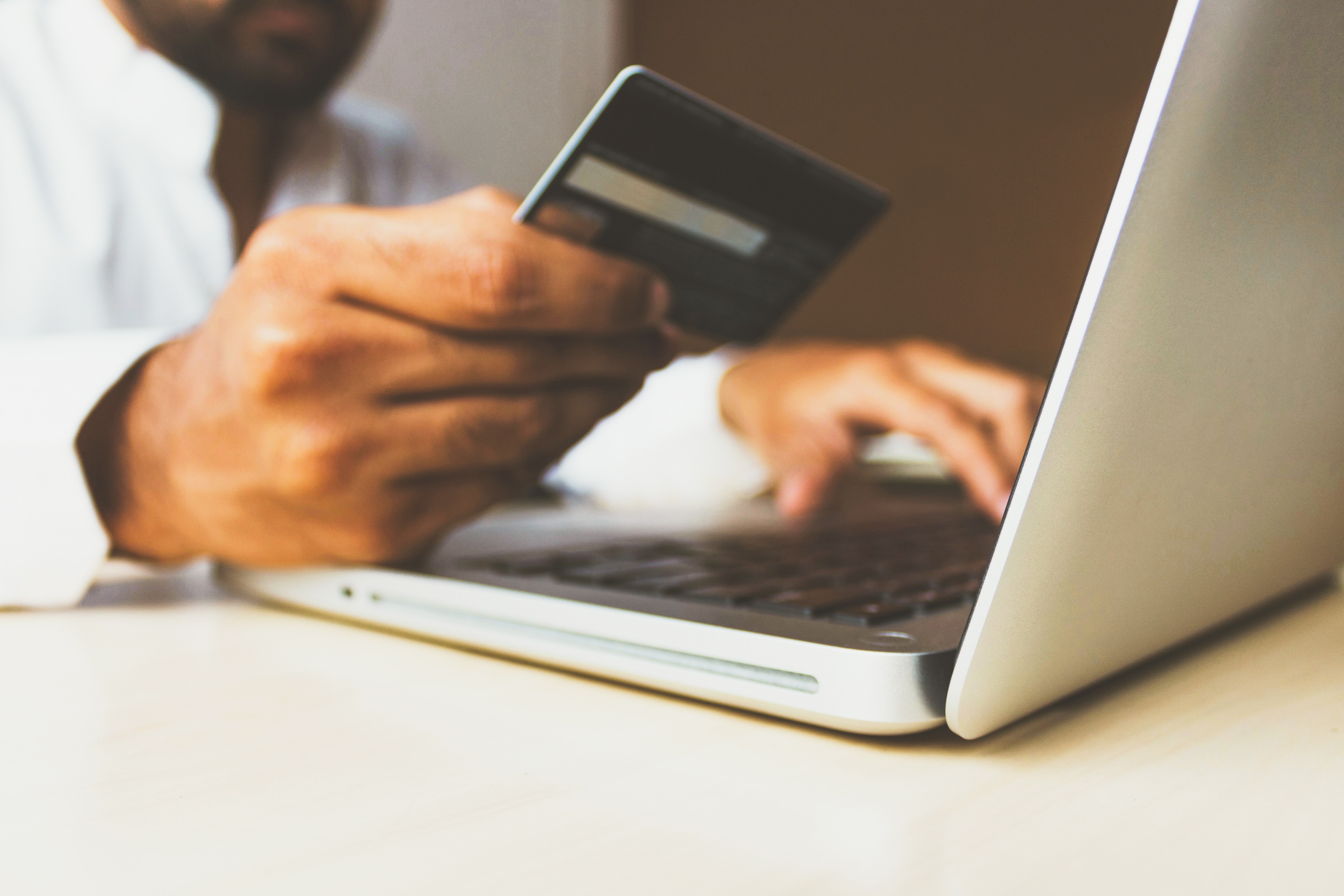 Familiarizing yourself with how banking works in your new country of residence is a vital part of being an expat. Various financial services, particularly banking and financial services for expatriates, provide key support to expats worldwide. With their enhanced versatility and reliability, these services offer tailored solutions to cater to the unique needs of people living away from their home countries.
The concept of expat banking might seem elusive at first glance, but it broadly refers to special financial services provided by banks targeting individuals residing outside their home nation. These services typically incorporate features such as multi-currency accounts, international wire transfers, and dedicated foreign exchange services. Distinguished from conventional banking, expat banking hinges on maximizing flexibility in terms of cross-border accessibility, transaction efficiency, and security, all of which are essential for expats.
When setting up an expat bank account, it's critical to consider a few aspects. Countries invariably come with distinct banking regulations, hence a comprehensive understanding of these can minimize potential compliance infirmities. Additionally, international access and transfer fees greatly affect the cost-effectiveness of an account. Understanding the broad trajectory of the host countries' currency rate enables better financial planning and can mitigate exchange rate risks.
Banking and financial services for expatriates boast a wide range of products designed to meet diverse expat needs. Besides saving accounts, expats are typically provided with options such as currency exchange services vital for inter-country transactions. Retirement plans and pension products offer assurance for post-retirement life, taking into account different pension schemes around the world. Mortgage and lending services tailored for expats exhibit extended flexibilities to accommodate fluctuations in income due to changing exchange rates.
Despite these services' convenience and adaptability, expats face several challenges too. Understanding and navigation of banking systems differing across countries require considerable time and effort. The tax implications of banking as an expat contribute to added complexities. It may include double taxation or unintended non-compliance with local regulations. Moreover, securing loans and credit services can be more challenging as expats usually lack a financial history in the host country.
Successfully navigating expat banking and associated financial services requires strategic planning. A thorough groundwork on banking norms in the host country can save many troubles down the line. Using international banks understandably brings more global mobility and inter-country services, but local banks may provide a more personalized and cultural-specific experience. Having a financial advisor can help decipher complicated financial scenarios and provide bespoke solutions, thus enabling a smoother expat banking journey.
Understanding banking and financial services for expatriates is indispensable for a seamless financial experience while living abroad. Expat banking, despite its inherent challenges, offers a wide variety of services to cater to the distinct financial needs of expats. Being cognizant of the local banking norms, understanding the pros and cons of international and local banking, and seeking professional advice are among noteworthy strategies. By doing so, expats can turn the daunting task of managing finances in a foreign land into a hurdle surmountable with prudent planning and informed decisions.
Author: Gerardine Lucero