Victor Promotes Commercial Director To UK Country Manager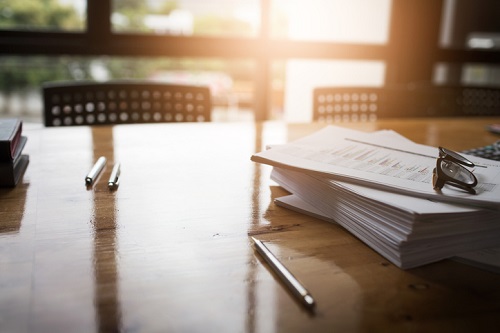 There will be a couple of major movements within giant managing general underwriter Victor Insurance Holdings.
First off, commercial director John Stephenson has been promoted to the position of UK country manager. Meanwhile, Victor Continental Europe president Fred Willemze will be assuming the newly created role of strategic partnerships director for Victor International.   
The appointments will see the two come onboard the executive committee of Victor International, reporting to president Anthony Stevens. As previously announced, Stephenson's predecessor Paul Drake will be retiring in September.
"Both John and Fred are outstanding insurance professionals who will enable us to further drive Victor's international growth ambitions in their new roles," commented Stevens, who also wished Drake a happy retirement while thanking him for his hard work and contributions.
"We are very optimistic about the opportunities we see to expand and innovate our product range and distribution channels, as well as broadening our geographic reach, and John and Fred will play a vital role in delivering this success."
Stephenson joined Victor Insurance UK (previously Bluefin Underwriting) in 2014 while Rotterdam-based Willemze has led the group's Continental Europe business for two years. Combined they bring more than 57 years of insurance industry experience to their new roles.