This Weeks Top Jobs In Insurance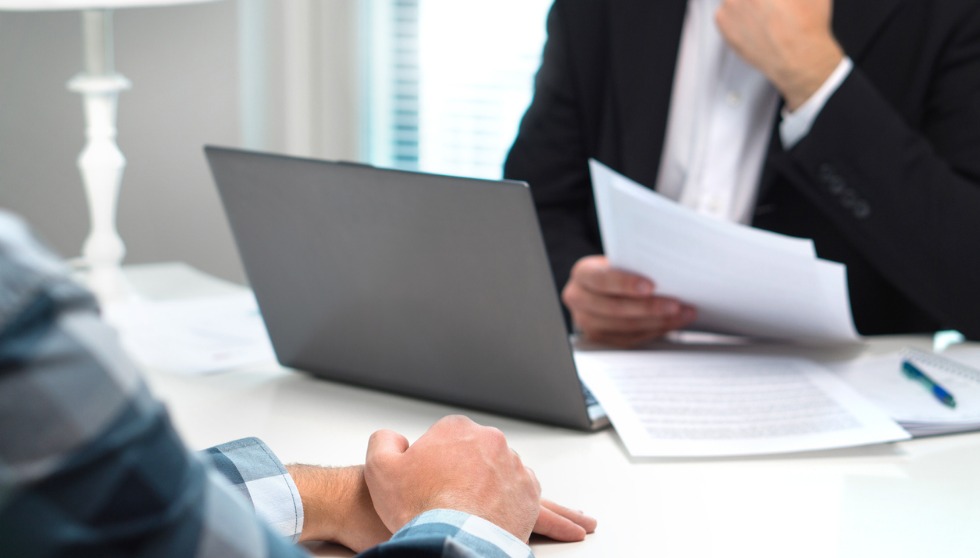 An experienced tax practitioner with IPT expertise, or an insurance executive with particular interest in fraud detection? Below are this week's top insurance jobs in the UK – and for a full list click here.
Underwriting Fraud Officer, NFU Mutual
NFU Mutual is in need of an underwriting fraud officer in York. The successful candidate will be the first point of contact for the investigation of suspicious policies. You can apply here.
Insurance Premium Tax (IPT) Advisor, EY
EY is looking for a highly experienced tax practitioner to serve as Insurance Premium Tax advisor. Excellent communication skills are required for the role. You can apply here.
Insurance Advisor, Balfour Beatty
Balfour Beatty is hiring an insurance advisor in London. Remit includes providing support to insurance managers and handling queries. You can apply here.
Sales Account Director – Insurance Specialist, Pitney Bowes
Pitney Bowes is recruiting an account director for its Henley-on-Thames office. The addition will be responsible for defining and executing a sales strategy for the insurance vertical. You can apply here.