Swiss Re Becomes Part Of International Cooperative And Mutual Insurance Federation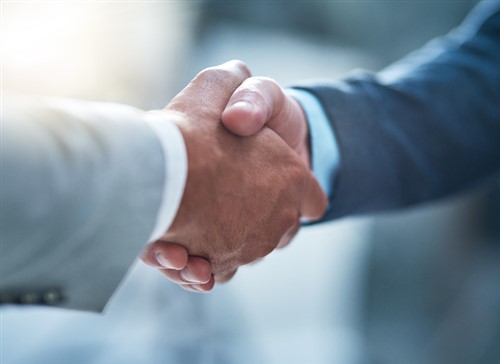 Swiss Re has joined the International Cooperative and Mutual Insurance Federation (ICMIF) as a supporting member.
ICMIF is a global umbrella body for the cooperative and mutual insurance industry. It represents 197 cooperative and mutual insurers in 66 countries, with over US$232 billion in premium income and US$1.7 trillion in total assets held. Its headquarters are in the UK, with regional offices in the US and Japan.
As a supporting member, Swiss Re will provide ICMIF members with the opportunity to leverage its knowledge, expertise, and support to anticipate and manage risks, as well as explore collaboration opportunities to close protection gaps and strengthen societal resilience.
"Swiss Re has long-established relationships with our clients in the mutual and cooperative insurance sector, some of which are members of ICMIF," said Jayne Plunkett, Swiss Re's Asia CEO, reinsurance. "Our aim is to make societies more resilient. The impact is greater when we do this together. We look forward to deepening our relationship with the mutual and cooperative sector through this partnership, leveraging our global expertise to better support ICMIF members in closing the protection gap and serving their customers."
"I am delighted to welcome Swiss Re, one of the world's leading (re)insurance providers, as a member of the Federation," said ICMIF chief executive Shaun Tarbuck. "ICMIF has previously contributed to Swiss Re's sigma research into the cooperative/mutual insurance sector, and for many years, we have based the global insurance figures quoted in ICMIF's Global Mutual Market Share report on Swiss Re's research."