Survey Says Lloyds Isnt The Best Place To Develop MGA Business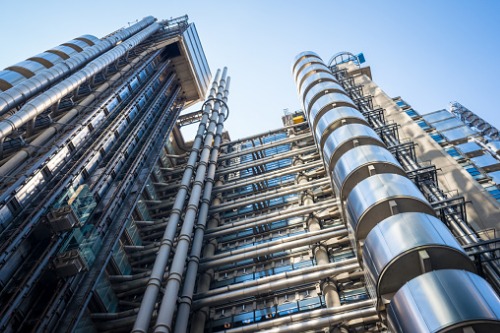 Global law firm Clyde & Co has today (July 01) released the findings of its survey involving more than 100 insurers and managing general agents in the UK. Among the revelations is that less than one-third consider Lloyd's of London as the top place for developing MGA business.
In the "Which way now? Is the UK MGA market at a crossroads?" report, it was highlighted that respondents are looking elsewhere due to the rising regulatory and compliance burden. MGAs themselves – in fact, 63% of them – believe the London company market offers the greatest prospects for growth.
As for the other options, only 27% of MGAs picked Lloyd's; 8%, other geography; and 2%, the US market. Insurers, meanwhile, are more open to exploring locations when it comes to developing MGA business – 42% of carriers think the London company market provides the best opportunity; 33%, Lloyd's; 13%, other geography; and 11%, the US.
Other findings from Clyde & Co's deeper dive into the UK's £4.7 billion MGA market showed that 51% of MGAs foresee there will be more of them in 2019 while 53% of insurers are of the same view. Also, 69% of MGAs think the market is becoming more competitive; and 67% of insurers share this opinion.
Meanwhile, 78% of insurers (67% of MGAs) agree that setting up an MGA business is much harder now than ever before.
"As the opportunities to establish new businesses diminish, but capacity increases, companies that survive the increased scrutiny and pressure to perform will emerge from 2020 as bigger, better run, and more profitable," commented Clyde & Co partner Jennette Newman. "These are the hallmarks of a maturing sector."