Shepherd Compello Sets Up New Team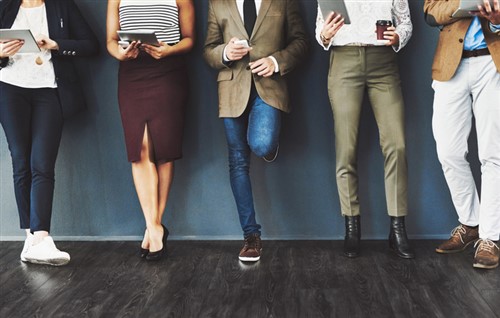 There's a new entertainment team at Shepherd Compello.
Announcing the unit's launch, the specialist insurance broker said the team will be led by Nic Miles and David Bishop, whose combined 70-year experience was described as unmatched. Risks associated with live touring, sports, theatrical productions, and other staged events will be the team's primary focus.
Miles has been the broker for the tours of artists such as George Michael, Depeche Mode, and Pink Floyd. His 40-year career also includes time spent in the US record industry and in artist management.
Bishop, meanwhile, has 30 years of broking experience in the areas of cancellation, abandonment, non-appearance, liability, as well as terrorism insurance in the Lloyd's, London, and European insurance markets. His experience includes arranging coverage for major sporting events.
"With our combined experience, knowledge, and resources available to us, myself and David believe that not only are we able to offer the most competitive terms available, we can provide an unrivalled service – we are on call 24/7, 365 days per year," noted senior broker Miles.
Based in the city of London, the Lloyd's insurance broker and coverholder specialises in classes like physical damage, motorsport, extended warranty & GAP (guaranteed asset protection), transportation, property, financial lines, sports, media & entertainment, specialty & cyber, and marine.
"I am really excited to welcome Nic and David to the Shepherd Compello family," commented chief executive John Shepherd.
"Their combined experience in the entertainment industry on both the client and market sides is unmatched. They have placed cover for many of the world's largest stage productions, sporting and other events."