Shepherd Compello Expands Into The Netherlands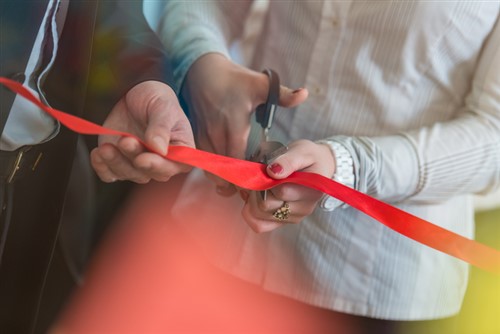 Lloyd's insurance broker Shepherd Compello has expanded into the Netherlands.
Announcing the opening of its international company Shepherd Compello B.V., the London-based coverholder said the move not only supports its plan to branch out in Europe but also prepares it for whatever the UK's divorce with the European Union will bring. The new entity is located in Assen.
"Opening the Assen office is an important milestone in our growth strategy," noted Shepherd Compello chief executive John Shepherd. "This enhances our global footprint and enables Shepherd Compello to focus on the identification and development of European opportunities regardless of what happens with Brexit."
Read more: Forget Ireland, France, and Luxembourg – another country is reaping the rewards of Brexit
Earlier this year the Netherlands Autoriteit Financiële Markten (Authority for the Financial Markets) granted Shepherd Compello B.V. a licence to trade as an insurance agency prior to the Dutch firm receiving passport permissions to service clients across Continental Europe from March 15.
"This allows the current European client bases of Shepherd Compello Limited and EPG Administration Services to be handled by a fully authorised insurance agency," explained the brokerage, "regardless of the outcome of the exit of the United Kingdom from the European Union."
Shepherd Compello specialises in classes like physical damage, motorsport, extended warranty & GAP (guaranteed asset protection), transportation, property, financial lines, sports, media & entertainment, specialty & cyber, and marine.