RSA Senior Independent Director To Exit Board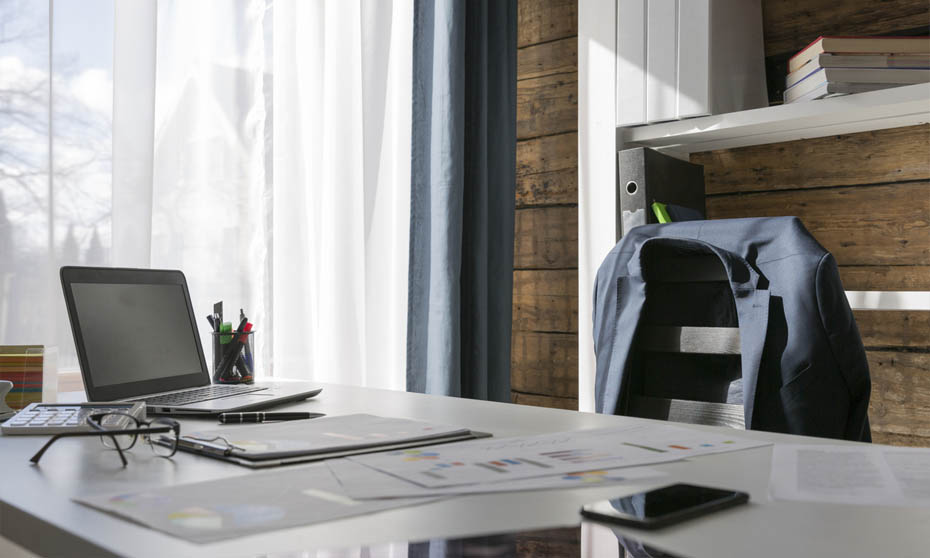 The senior independent director of RSA Insurance Group Plc is retiring from the company's board.
Without providing further details, RSA said Isabel Hudson has decided to depart at the end of July due to personal reasons. Succeeding her on August 01 is Martin Strobel, who currently serves as an independent non-executive director as well as chair of the board risk committee.
"Isabel has made a significant contribution to RSA as senior independent director and as a member of the board risk, remuneration, and nomination and governance committees," noted RSA chair Martin Scicluna.
"I would like to personally thank Isabel for the invaluable advice and guidance she has given to the board and management. She leaves the board with our best wishes."
Meanwhile Scicluna has nothing but nice words for Strobel as well.
The chairman stated: "I am also very pleased that the board has appointed Martin Strobel to the role of senior independent director.
"Martin has made a strong contribution to the board since joining us in May 2016 and has a wealth of experience in the insurance and financial services sectors across a range of areas including customers, risk, IT, and governance."