RSA Announces Key Departures In The UK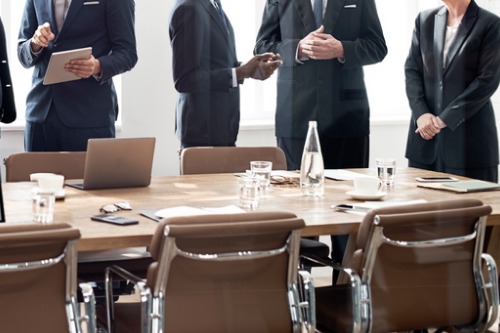 RSA Insurance Group Plc has revealed the departure of three senior executives.
Without citing the reasons, the multinational enterprise announced that UK personal lines managing director David Coughlan, UK & International (UK&I) chief operating officer Darren McKenzie, and UK&I chief financial officer Matt Hotson are leaving RSA.
McKenzie's successor is Louisa Leonard, former COO of RSA's Johnson & Lifestyle business in Canada, while taking over from Hotson is RSA Ireland CFO Gavin Wilkinson. In addition, group chief information officer David Germain will see his remit widen to include the UK&I business.  
Meanwhile replacing Coughlan in July is Kay Martin, who is making the switch from The Ardonagh Group where she held the position of retail and niche distribution chief executive. Martin's experience also includes time spent at Aviva and Zurich.
"Our personal lines team is at the forefront of our business and critical to our success in the UK," commented RSA UK&I chief executive Scott Egan, who earlier this year talked to Insurance Business about lost credibility.
Read more: RSA UK&I chief executive says company has to "restore credibility"
"Kay has impressive credentials for the role and will bring both energy and expertise to RSA," said Egan. "I am delighted she has chosen to join us and I am looking forward to working with her closely to build an exciting next phase for our personal lines business.
"I am also pleased to welcome Louisa, Gavin, and David Germain to the UK&I business. I thank David, Matt, and Darren for the hard work and dedication they have shown during their time with the organisation, and wish them the best for the future."