Royal London Reveals 'robust' First Half Results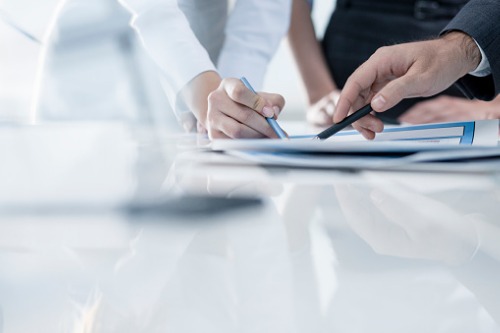 We're still a few more laps away from the finish line of this financial results marathon, and today we're sprinting with Royal London.
The UK's largest mutual life insurance and pensions company has released its numbers for the first half of 2019, and Royal London has one word to describe the firm's performance in the period – "robust". This comes ahead of new group chief executive Barry O'Dwyer's arrival on September 23.
Here's how the British giant fared in the six months ended June 30, compared to the first half in 2018:
International Financial Reporting Standards (IFRS) pre-tax profit – £411 million, up 116% from £190 million
IFRS post-tax transfer to eligible policyholders – £247 million, up from £196 million
European Embedded Value operating profit before tax – £187 million, unchanged
"The IFRS results reflect positive investment returns of £8.1 billion (H1 2018: £0.5 billion) following strong performance in the global and UK equity markets," noted Royal London. "This was offset by an increase in the value of policyholder benefits and claims of £7.4 billion (H1 2018: £0.6 billion) driven by a fall in yields used to discount liabilities.
"RLAM (Royal London Asset Management) achieved record AUM (assets under management) of £130 billion as at June 30, 2019 (December 31, 2018: £114 billion) through positive investment returns and net inflows."
Commenting on the figures, chairman Kevin Parry called both Royal London's trading in the first half and capital foundation robust.
"RLAM won new mandates on the back of strong investment performance across asset classes," highlighted Parry. "New business in pensions was marginally lower reflecting the industry-wide reduction in defined benefit transfers, offset by higher workplace sales. Consumer and protection traded in line with expectations, making excellent progress in the Irish market.
"Royal London is well prepared for Brexit and will continue to monitor carefully any developments that might affect our business and customers. We will keep customers informed of significant developments relevant to their policies."
Meanwhile the enterprise also expressed its commitment to focusing on operational efficiencies and maintaining profitability while investing in the business.