Royal London Appoints Companys First Corporate Development Director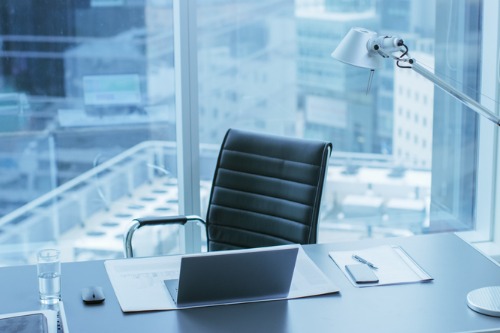 The UK's biggest mutual life insurance and pensions company has named its first-ever corporate development director.
Taking on the newly created position at Royal London later this year is Steve Murray, who is deputy head of private markets at Aberdeen Standard Investments. The Standard Life alumnus started his career at Ernst & Young.    
At Royal London, Murray will be taking the lead on mergers and acquisitions activity, group strategy, and operational efficiency.
Commenting on the role, the incoming corporate development director said: "It provides a real opportunity to consolidate and strengthen the Royal London brand, seeking commercial opportunities which play to its strengths as a mutual while at the same time maintaining its uniqueness as a customer-owned business."
Meanwhile Royal London executive chairman Kevin Parry is also thrilled by Murray's imminent arrival.
"Steve has a strong reputation in strategic development," noted Parry. "This, coupled with his strong influencer and communication skills, makes Steve the ideal candidate to join our company at this exciting time in its growth."