New President Of Institute And Faculty Of Actuaries Assumes Role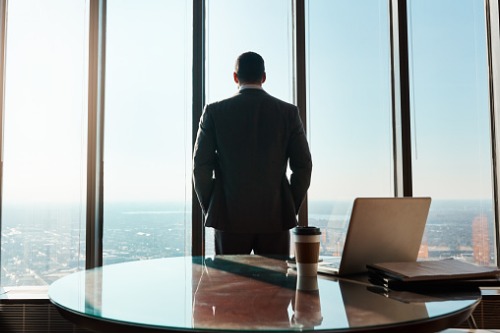 John Taylor FFA has now succeeded Jules Constantinou FFA as president of the Institute and Faculty of Actuaries (IFoA).
"It's an honour to be taking on the IFoA presidency for the next year," stated Taylor, who has been part of the presidential team for the past year in his capacity as president-elect. "Since I qualified as a fellow of the IFoA, I have seen the role of the actuary change with the traditional focus on pensions and insurance shifting into wider fields.
"Technology has played a big part in that transformation, and I believe we can continue to harness that technology in a way that will help us realise our potential."
Replacing him as IFoA president-elect is Tan Suee Chieh FIA.
The presidential handover took place this week at the IFoA's annual general meeting in Edinburgh – the first AGM in Scotland since the English Institute and Scottish Faculty merged in 2010. Meanwhile Taylor, based in Edinburgh, has also been named chair of the Scottish Financial Risk Academy Group.