Munich Re Hit With 56% Profit Dip In Q4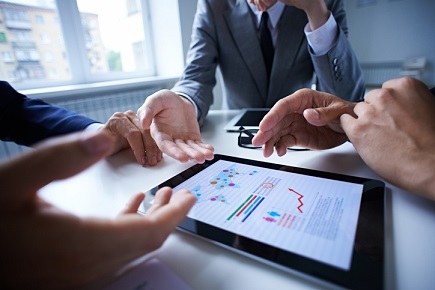 Global reinsurance giant Munich Re took a hard hit from the spate of natural catastrophes that struck during the fourth quarter (Q4) of 2018. The firm today reported Q4 net profit of €238 million (about £209 million) – a 56% drop from €538 million (about £473 million) a year earlier.   
The drop in Q4 net profit has been strongly attributed to Typhoon Jebi in Japan, which cost the reinsurer approximately €440 million, as well as two wildfires in California, which led to expenditure of around €430 million. As a result, the reinsurer's combined ratio in the fourth quarter was 105.1% for its reinsurance business, worse than 103.9% the year prior.
Despite a challenging quarter, Munich Re managed to hit its profit target for the year. The firm said it wanted to reach between €2.1 billion and €2.5 billion in 2018, and it achieved a full-year profit of €2.275 billion.  
"We're very satisfied with the overall result for 2018," said Munich Re CFO, Christoph Jurecka. "We increased our profit and achieved our result target – despite the volatile capital markets and high losses from natural catastrophes in the fourth quarter.
"The year was especially positive for life and health reinsurance and for ERGO, both of which surpassed their profit guidance for the year. Munich Re shares remain a reliable, high-return investment, which is again reflected in the significant increase in the dividend."  
In the full-year of 2018, Munich Re's life and health reinsurance portfolio achieved profit of €584 million, and its ERGO business produced €412 million. In the reinsurance renewals on January 01, prices for the Munich Re portfolio remained stable overall. The volume of business written in the January renewals increased by 6.3%.