MS Amlin Taps Aviva Veteran For Chief Operating Officer Role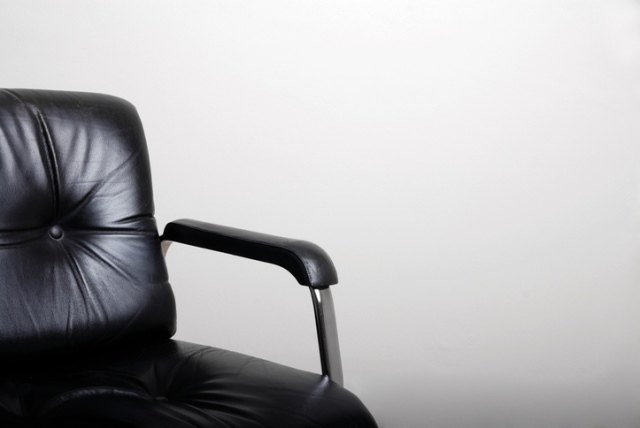 Post Office Ltd chief operating officer Rob Houghton is making the switch to MS Amlin to serve in the same capacity.
Subject to regulatory approval, the appointment will see Houghton come onboard the global (re)insurer no later than middle of October. The COO's credentials include nearly 14 years spent at Aviva.
Commenting on the appointment, chief executive Simon Beale stated: "We are delighted that Rob will be joining MS Amlin's senior leadership team. He brings unrivalled experience and a strong track record of leading a number of successful strategic initiatives across an impressive career spanning more than three decades.
"His breadth of leadership experience and expertise, both inside and outside the financial services sector, will bring the best of both worlds to MS Amlin and add additional strength to our executive team."
In Beale's view, the incoming chief operating officer is "extremely well-placed" to help drive the firm's long-term strategy as they continue to focus on repositioning the business for a future that is both profitable and sustainable.
Houghton succeeds Simon Smith, who left MS Amlin earlier this year to pursue other opportunities.