Lorica Becomes Wilby In Leeds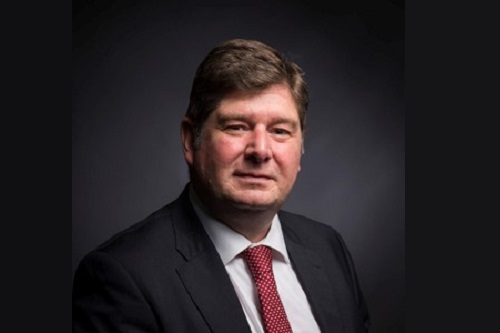 It's two become one for Wilby Insurance Brokers and Lorica Insurance Brokers, at least in Leeds.
Lorica – which is also present in Birmingham, Bristol, Cornwall, Hemel Hempstead, London, Preston, and Wales – will now see its Leeds team operate under the Wilby brand. The two firms both came onboard PIB Group in 2018.
A report by The Business Desk said Wilby director Mike Shaw will be at the helm of the Leeds operation.
"This is an exciting time and another important milestone in our journey," the publication quoted Shaw as saying. "We're looking forward to working together as one team, while ensuring clients will still receive the same friendly and professional service they've come to expect from both brands."
Meanwhile Wilby managing director Richard Blackburn (pictured) was cited as stating: "Following our decision to join PIB Group last year, there has been an obvious opportunity to join forces with the Lorica Leeds office.
"We're delighted to retain the existing team, are keen to grow significantly the size of the business, and are actively searching for quality individuals to join the team. The office will also allow us to provide a more local presence for the existing clients that Wilby have in Leeds."