JLT Re Finance Director Makes The Switch To BMS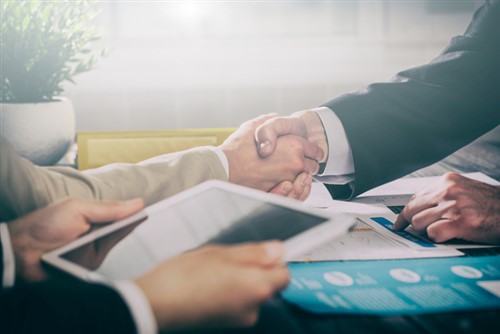 JLT Re's global and UK finance director Nick Moss is making the switch to BMS Group where he will serve as chief financial officer.
Moss, who will be joining the independent specialist (re)insurance broker's board following regulatory approval, also brings experience from the likes of Novae, RFIB, and Benfield. His more than three decades of finance expertise began at PwC.
"Nick's experience will be invaluable as we begin the next phase of our strategic expansion," noted BMS chief executive Nick Cook. "As an entrepreneurial, independent, and employee-owned business, BMS continues to attract the finest talent in the market, and I am pleased to welcome him to the leadership team."
The appointment comes following the company's substantial expansion in its London, US, and international divisions as well as the milestone of exceeding £100 million in annual revenue.
"BMS is at an exciting stage in its growth, as the leading independent (re)insurance broker in the market, with revenue and profits increasing, our headcount growing, and our operations expanding into new territories," added Cook.
Moss, meanwhile, described the enterprise as a dynamic business with not only a robust strategic expansion plan but also a clear vision and culture.
"I am very much looking forward to working with Nick and the BMS team," commented the new CFO.