Irish Justice Minister Slams Insurers Over Premiums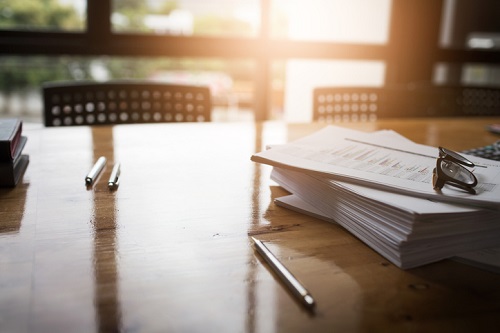 Ireland's Justice Minister Charles Flanagan believes that the lack of transparency in how insurers set auto and business premiums suggests that they are just "plucking figures from the sky."
The Justice Minister was reacting to statements made by the chief executives of AXA, Allianz, and FBD to the Oireachtas finance committee earlier this month, justifying high premiums by claiming that up to 20% of personal injury claims showed signs of fraud, despite having reported no more than 1% of suspected fraudulent claims to the gardai.
Read more: Insurance Ireland faces formal antitrust probe
"Insurance companies need to be far more transparent in the manner in which they do business," Flanagan told The Sunday Times. "It seems that they are pulling figures from the sky in terms of renewal of insurance for business and motorists. They need to explain, and they need to provide information, which they're not doing currently."
Flanagan also alleged that insurers are exaggerating the number of fraudulent cases that occur.
"Insurance industry spin has been called out and I welcome that," Flanagan told The Sunday Times. "I'm reluctant to name names, but the FBD insurance company, rooted in community as we're told, is making profits of €1 million a week. And it seems the 20% figure they and other insurance companies state in respect of fraudulent claims is overegged. So, insurance companies need to do much more. I expect the insurance companies now, since the judicial council bill has been passed, to respond with haste and reduce premiums for hard-pressed business and farms and everybody. They said they would, and the ball is now in their court."
The judicial council bill sets mandatory guidelines for judges in determining the level of awards in personal injury cases. The bill was passed last week by the Seanad and is waiting to be signed by President Michael Higgins.