ICB Group Owner Expands Further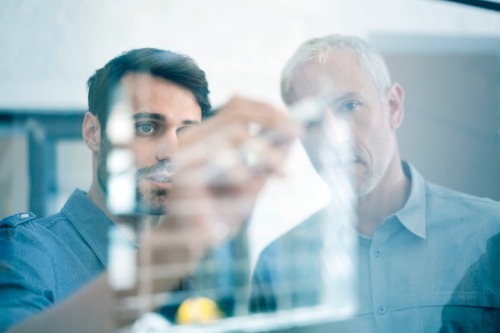 Verlingue, the French owner of UK-based Chartered commercial insurance broker ICB Group, has widened its footprint further with a new operation in Switzerland.
Barely 10 months since acquiring ICB Group, the business protection business snapped up Bern-based insurance broker MEEX in line with the 2022 strategic plan it introduced in March. With MEEX coming into the fold, Verlingue becomes one of the three main stakeholders in the Swiss market.
"In the fullest sense, this acquisition forms part of our 2022 strategic plan, illustrating our global ambitions for Verlingue," noted chief executive Eric Maumy.
"With MEEX, Verlingue Switzerland has joined the top five insurance brokers in a highly dynamic market and country at the heart of Europe. Pooling our strengths and skills is great news for our clients and partners, and for all our talents in Switzerland."
Verlingue, which is part of the Adelaide Group and is a member of the independent brokers network WBN, now has 21 offices in France, the UK, and Switzerland. In the latter, the specialist corporate insurance broker's other brands are Advantis and S&P Insurance Group.
"Our global success is based on local management teams in each country," stated Adelaide Group and Verlingue chairman Jacques Verlingue. "By acquiring MEEX, we're incorporating a new gem to the group, one that will fully contribute to our ambition to become a major player in the Swiss market."
MEEX, whose directors and management will continue to run the enterprise, has €60 million in premiums negotiated for its clients and employs a workforce of 35 people.
Commenting on the development, MEEX CEO Marco Buholzer said: "We want to provide a lasting response to the market's new challenges in client experience.
"Joining a broker as ambitious as Verlingue is a great opportunity for MEEX, for its clients, and for all its employees. We're enthusiastic about joining forces with Verlingue's Swiss teams to pursue our development and become a leading broker in our markets."