HSBC And ING Alum Joins Avivas Board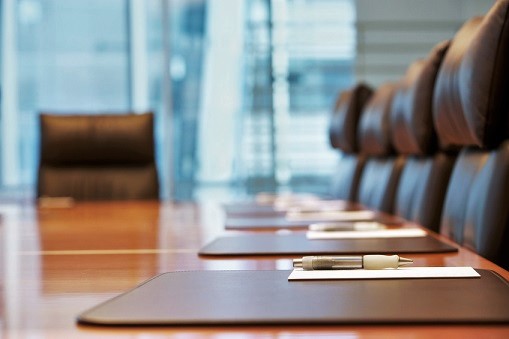 Patrick Flynn, whose credentials include serving as chief financial officer at HSBC Insurance and Dutch financial services group ING, has joined the board of Aviva Plc as an independent non-executive director.
"I am delighted to welcome Patrick to the Aviva board," commented chairman Sir Adrian Montague. "Patrick is an experienced finance executive and he has significant experience of both retail financial and insurance services.
"Patrick has a strong reputation in the European market and he will be a great asset to the board. I very much look forward to working with him."
The new board member, whose appointment is effective from July 16, will be part of the board audit, risk, and nomination committees. Currently Flynn is also a non-executive director and audit committee chair of The Royal Bank of Scotland Group.