Hong Kong Regulator Warns About Fake Insurer WeChat Accounts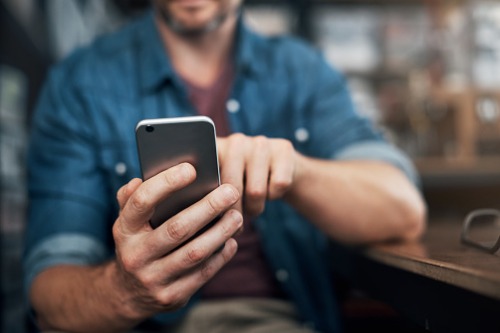 Hong Kong's Insurance Authority (IA) has issued a warning to the public about 15 WeChat accounts that have impersonated the social media platforms of two authorised insurers.
The companies, Prudential Hong Kong Ltd and Prudential General Insurance Hong Kong Ltd, have confirmed that they have no connection with these accounts, a statement from the IA said.
According to the regulator, anyone who has provided personal information to the WeChat accounts or has conducted any insurance transactions with accounts should contact their insurers immediately, and report the case to the Hong Kong Police Force.
The accounts are likely part of a phishing scam, which tries to steal personal data or gain access to an individual's accounts.
The 15 false WeChat accounts are the following:
myprudential_hk/myprudentialhk
Prudential668
gh_c63bd39f477
Prudential_hk
Yingguobaochengbx
Prudential_HK1964
Yy228475958
Reanay-Pru
Prudentialmaster
Gh_192433b3d8cf
Prudential-HK1964
PRU_baocheng_HK
gh_3818c732378d
gh_403811256448
Baochengbx