Hiscox Outlines Expected Financial Figures For First Half 2019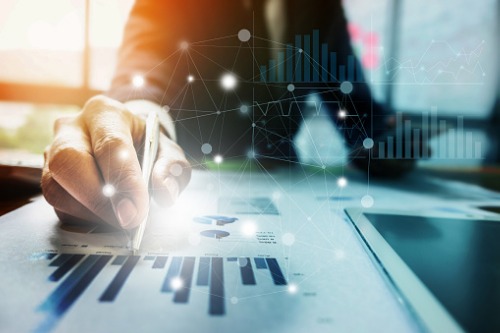 Hiscox Ltd, which is publishing its interim results on July 29, has provided a sneak peek of what the numbers are going to look like for the first half of the year.
In a trading update this morning, the international specialist insurer said it expects to deliver a pre-tax profit for the period of between US$150 million (around £120 million) – which is Hiscox's estimated investment return, thanks to further market movements in the second quarter – and $170 million (around £135 million).
The Bermuda-headquartered enterprise is also anticipating Hiscox Retail's combined ratio to be within the normal range of 90% to 95%. As for Hiscox London Market, the insurance group said conditions are improving with good rate momentum for most lines, while Hiscox Re & ILS is finding opportunities in the retrocession market.
In addition, for the six months ended June 30, Hiscox expects to make an additional tax provision of up to US$60 million (around £48 million).
"This will be presented as a prior year adjustment and will not affect the current year results," it explained. "This additional tax provision includes a reappraisal of how Hiscox has invested in and classified marketing activity historically.
"The group does not expect any further charges to arise and re-affirms its current guidance on its effective tax rate."
Meanwhile it is the group's expectation that reserve releases in the first half will be materially lower than last year.
Hiscox also expressed confidence in terms of its capitalisation, stating: "The group remains strongly capitalised and committed to its progressive dividend policy and does not anticipate any impact on the interim or final dividend."