Global Insurance Law Connect Rolls Out 'Risk Radar'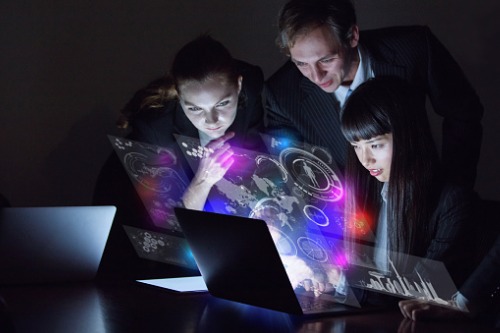 Specialist network Global Insurance Law Connect (GILC) has rolled out its first ever 'Risk Radar'.
Leveraging GILC's expertise, the annual resource presents key themes that insurers should watch out for. The network, whose members include the likes of UK and Ireland insurance law firm BLM, spans 14 countries.
"In an interconnected world, risk and its associated insurance solutions continue to become ever more global," commented GILC chairman Jim Sherwood. "While the specifics of today are important, sometimes the bigger question is 'what changes are coming?', and how to spot them ahead of time?
"With this problem in mind, we wanted to use our network's expertise to give our clients a reference tool that highlights the key insurance issues across many countries. Our Risk Radar report gives a snapshot of the major issues that are currently bubbling up in each major insurance destination where we have a presence."
Themes explored in the report include those with a global resonance such as regulatory issues and the impact of technology, as well as those that are country-specific like changes to the corporate code in Belgium and Italy.