Former ABI Director "will Be Much Missed" Following Sudden Passing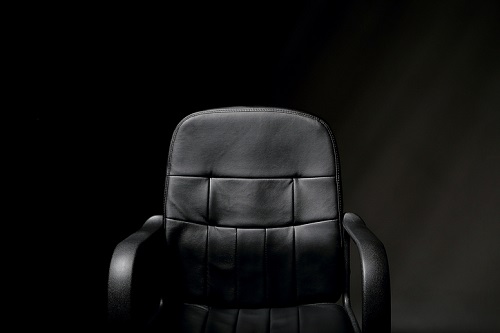 Peter Montagnon, who served as director of investment affairs at the Association of British Insurers (ABI) for a decade until 2010, passed away suddenly on June 25.
The announcement was made by the Institute of Business Ethics (IBE), which in 2013 welcomed Montagnon as its first ever associate director. A senior journalist at the Financial Times for 20 years, the former ABI director also held the position of senior investment adviser at the Financial Reporting Council.
"He was a larger-than-life character who over many years made a lasting contribution to the corporate world," noted the IBE "with great sadness" in a statement. "His journalistic approach never left him in questioning the underlying issues that needed probing."
Also paying tribute was ABI director general Huw Evans, who said Montagnon "will be much missed."
Evans declared: "Peter was a giant of the corporate governance world and did more than anyone to drive consistent standards of high quality stewardship. His intellect, energy, and mischievous sense of humour made him a force to be reckoned with as a leading financial journalist and as a corporate governance expert.
"He was also an individual with a rich hinterland of family and outside interests who took a lasting interest in the careers and welfare of those who had worked for him."
When Montagnon joined the IBE, he said one of the important lessons from the financial crisis is that ethics matter, as business organisations will struggle to deliver their economic contribution if there's no public trust.